INSIDE THE BUNDLE
Superfood Pet Remedies:
,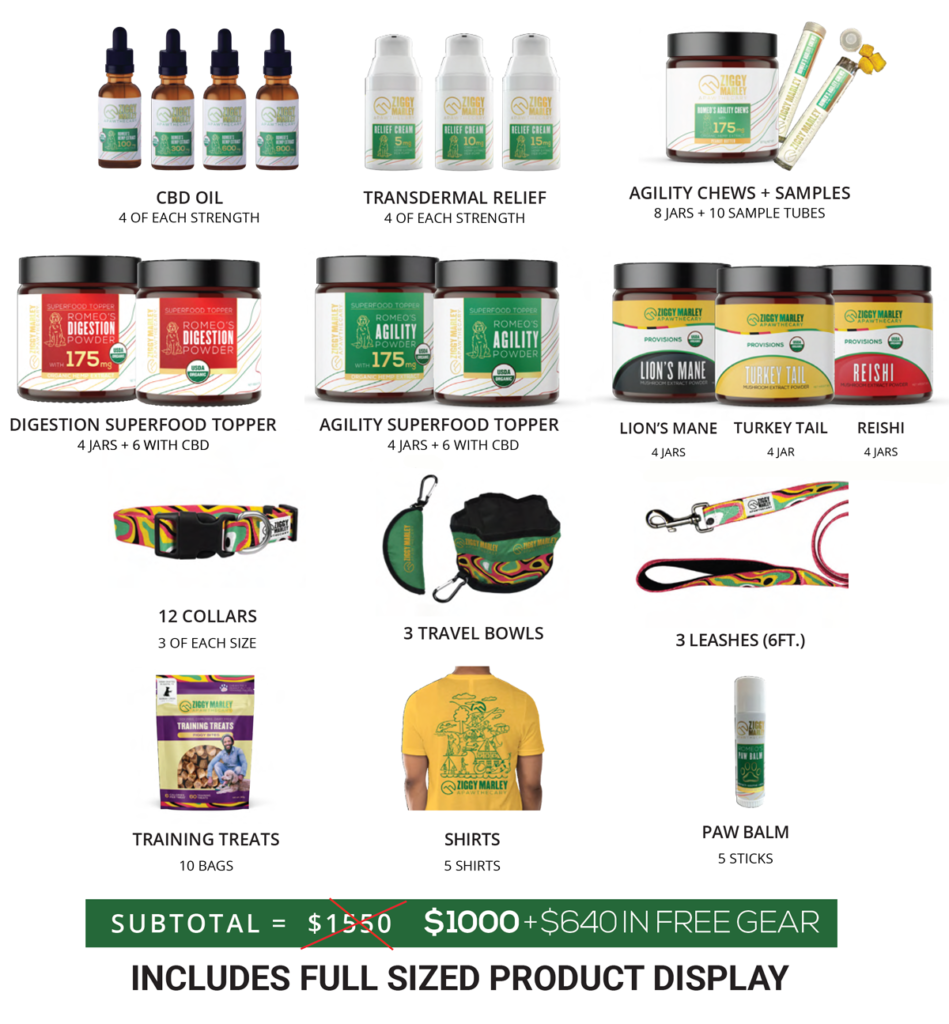 REMEDIES FEATURED IN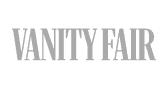 Ziggy & Romeo:
Ziggy Marley started his Apawthecary when Romeo, a Lagotto Romagnolo, became a beloved member of the family in 2020.
Ziggy wanted to use the same whole ingredients and superfoods he uses day to day  to keep Romeo happy and healthy longer.
.
Ziggy Marley Pet remedies are an easy addition to enhance already existing daily pet rituals.
WHAT THE PET PROS ARE SAYING
We work with the best in pet wellness to create remedies that work for your fur family
"I use this product all the time on my patients. It is amazing for dealing with inflammation and pain. I highly recommend this oil to help treat arthritis or any other inflammatory condition. I have tried other brands, and this brand is head and shoulders above the others for potency and efficacy."
Dr Erika Halle, DVM
Veterinarian, Oregon
"I train dogs, and I have a very well-trained, but reactive GSD.  She also has many physical issues and food allergies which erupt the skin.  She's brilliant, but hyper sensitive.  This CBD oil has been amazing and done wonders for her reactiveness and skin irritaions."
Lorie S.
Dog Trainer, Austin TX
Almost daily Dexter's is inundated with offers from new CBD companies. Most of them don't impress us because they don't offer anything new or because their emphasis is not where it should be – on sourcing and transparency.

We pride ourselves on finding the innovators who emphasize the benefits of whole foods, natural diets, and non-toxic ingredients. Ziggy Marley Apawthecary, made by One Farm, is one of those innovators, and we're happy to bring their product to you.

This isn't empty celebrity marketing – Ziggy Marley puts his name on these products because he and his family care about the health of their dog, Romeo, and have brought to market a variety of CBD options that can benefit dogs of all ages."
Dexter's Deli
3 Store Pet Group in SoCal
From the farm >> To Us >> To you.
We source all of our organic ingredients directly from the farmers who grow them.  The Organic Turmeric, Mushrooms, and CBD in our pet remedies come from, vertically integrated Certified Organic farms that takes pride in sustainably harvesting and farming.
Explore our farms
The B.E.S.T. nature has to offer
As always, this remedy:
Uses whole botanical ingredients.
Is specifically formulated to enrich your life.
Is made with ingredients sourced directly from organic farms using sustainable practices.
Is promoted with complete transparency, so you know how it's made, exactly what is in it, and where those ingredients come from.
Harness the power of organic agriculture and science to help you lead a happier, healthier life.