Organic CBD Remedies for your Pet
By Ziggy Marley & One Farm
CBD products to help promote prolonged agility, combat inflammation, & support the overall mental & physical wellness of your dog.
Browse Best Selling Pet CBD Remedies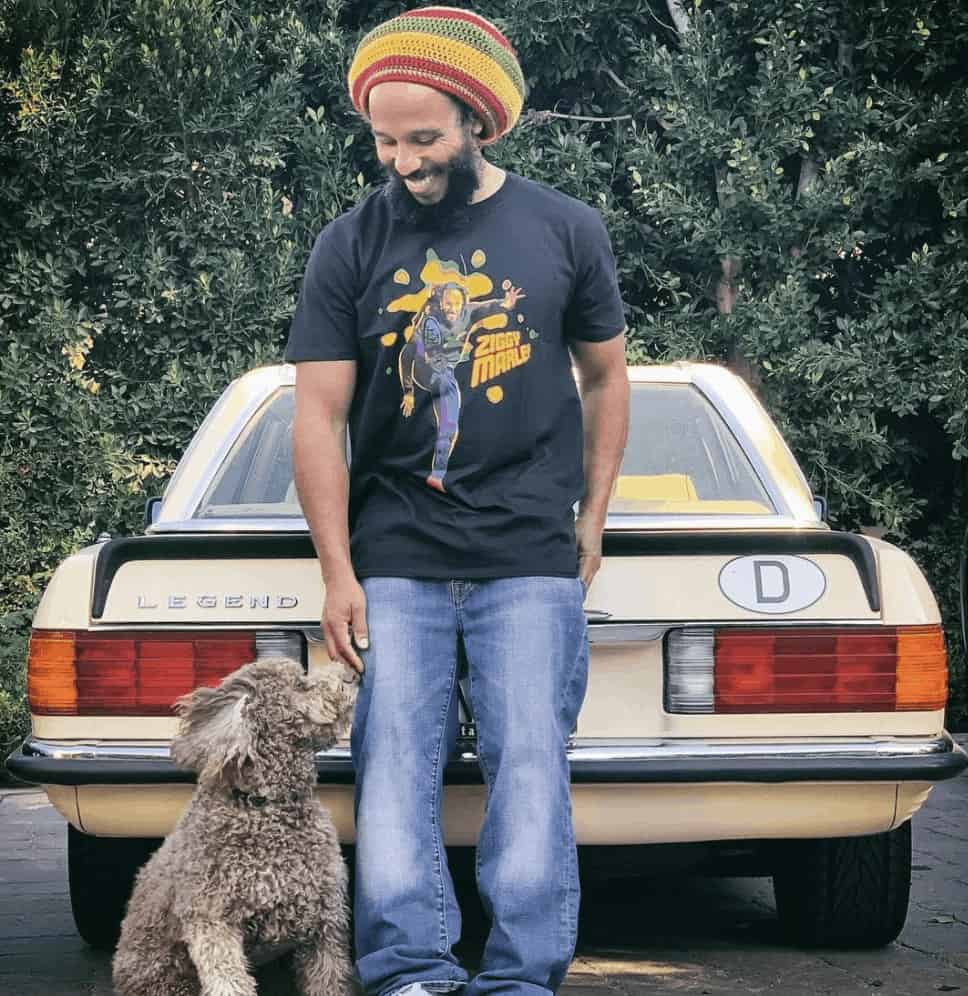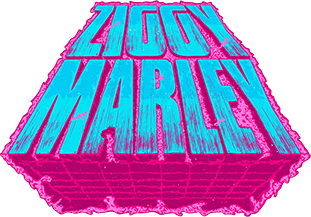 "I was drawn to One Farm because of their use of whole-plant ingredients and their commitment to quality, sustainability, and transparency."

High-quality CBD remedies for your pets
Ziggy Marley Apawthecary CBD Oil for Pets is made with the same high-quality USDA Organic CBD extract and ingredients that One Farm uses for our human organic CBD products. You can be assured that your pets are taking the same safe and effective CBD that you are!

Calm
Promote relaxation

Wellness
Boost overall wellness

Mobility
Support bones & joints

Relief
Relieve Discomfort
Our Story
Ziggy Marley X One Farm
Ziggy Marley, his wife, and their four young children welcomed a new puppy into their home named Romeo in 2020. Unable to tour, Marley spent the year at home and began each morning with Romeo. The pair instantly developed a special bond & Ziggy was inspired to do something to improve Romeo's health and wellness. Ziggy & Romeo created their Agility Chews so pets and owners can spend more quality time together.

Marley has always loved animals, but his bond with Romeo inspired him to do something to improve their health and wellness, so pets and owners can spend more quality time together. After an introduction via a mutual friend, Marley met One Farm, a health and wellness brand that makes plant-based products with organic ingredients sourced directly from the people who grow them.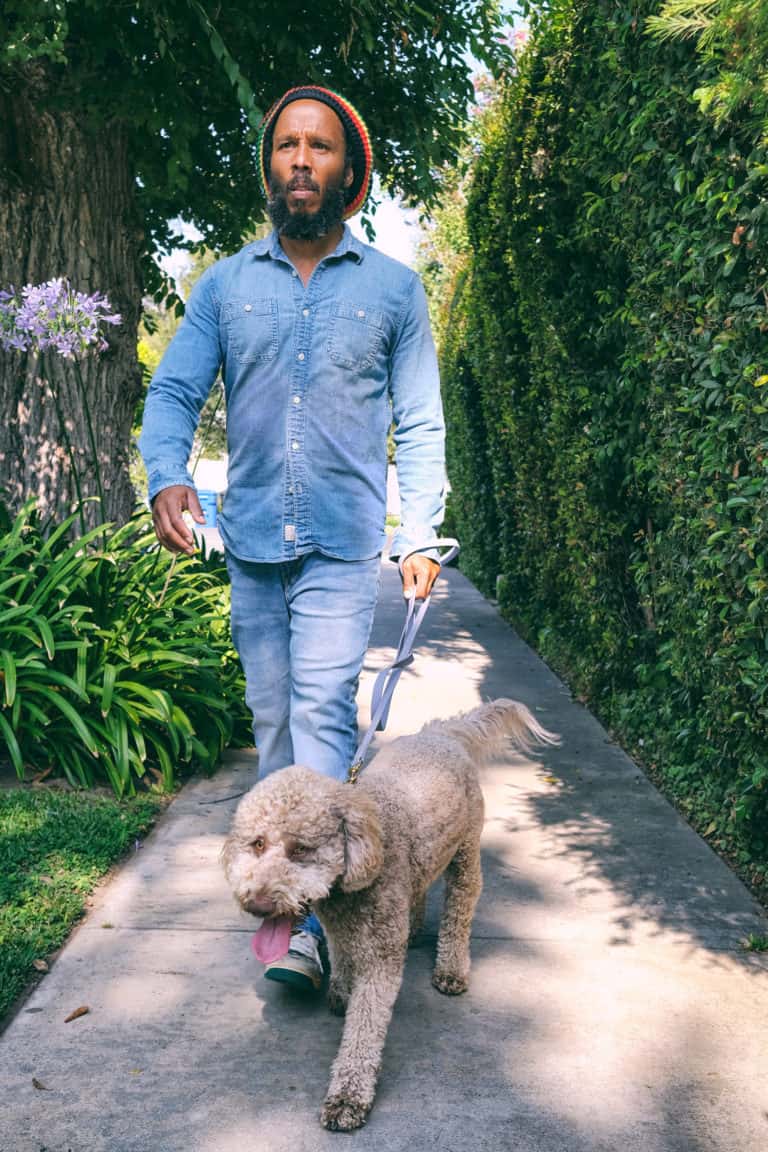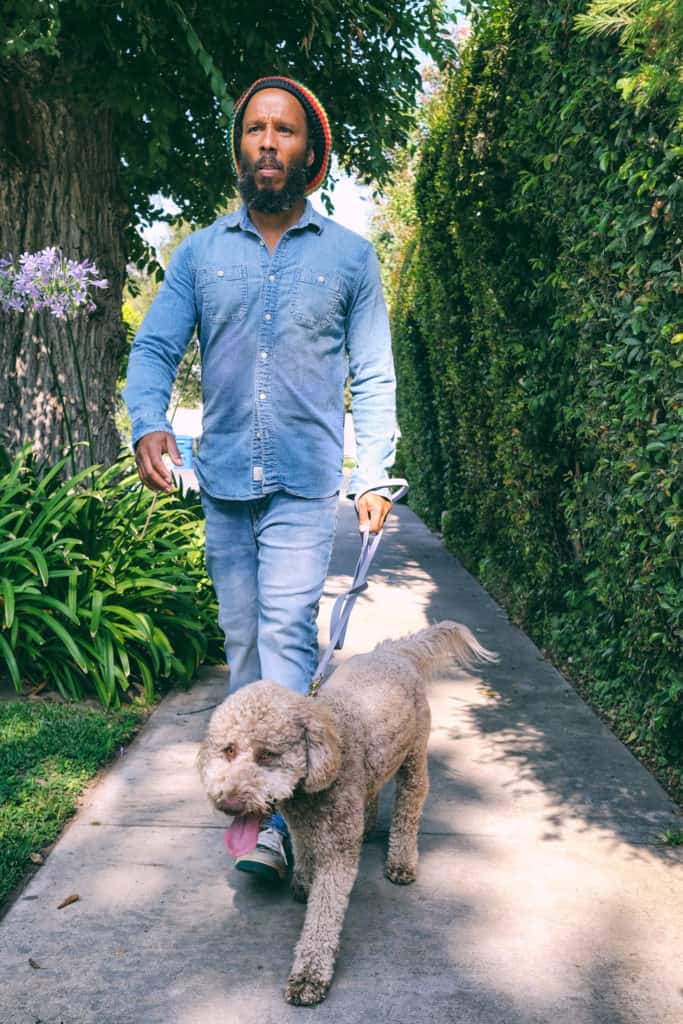 As featured in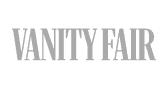 Learn about CBD and your pet
Empower yourself with the knowledge to make the best decisions for your pet's wellness.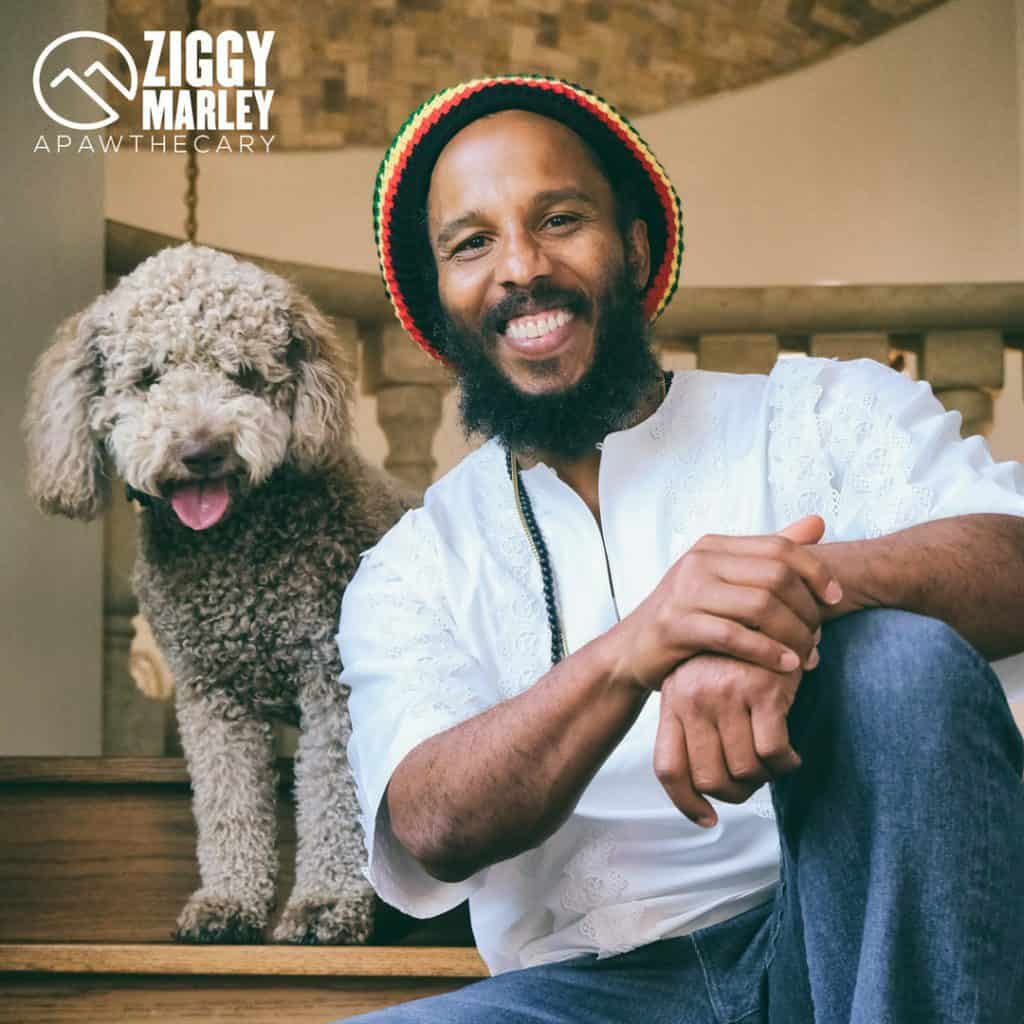 Get 10% off when you join the Ziggy Marley x One Farm VIP list
Get access to exclusive VIP offers, early product releases and more.
"*" indicates required fields
Pet Wellness FAQs
What is the best way to give Ziggy Marley Apawthecary Organic CBD Oil to my dog?
Ideally you give it to your pet in their cheek (jowl) for best absorption and exposure to the mucosal layers.
Will my dog still benefit if the cbd oil is given in their food?
Yes! Many pet owners still experience the same benefits when giving their pets the cbd oil in their food. You might want to try our USDA Organic Water Soluble CBD for Pets if your dog prefers their cbd in their food because it can have better bio-availability with digestion.
What if my pet doesn't like taking CBD oil or Water Soluble CBD?
Sounds like our Transdermal Cream CBD for Pets is just what they need! Rub it in their ear or any area with sparse fur, and it will be absorbed into their bloodstream.
Copyright 2022 © One Farm by WAAYB. 6315 Monarch Park Pl, Niwot, CO 80503, 720-340-2438