How to Use
Simply add 1 scoop (2 g) to 4-6oz of hot water for a hearty cup of goodness.
Flavor is mild enough that it can be added to smoothies for those who don't like to drink broth.
It can also be used in baked goods to make a delicious snack that both you and your gut will love.
Enhance your daily rituals with your own Superfood Nutrients
We know that you're busy, so we made it easy for you.
We've teamed up with the best organic farmers to created our Gut Superfood, a restaurant worthy instant bone broth mix that delivers all of the benefits & nutrients of a functional bone broth in a convenient and dissolvable superfood powder.
Why use Gut Superfood Powder:
The rich and savory taste of bone broth has been a staple of human nourishment for centuries. We have enhanced this traditional food with additional G.I heroes like prebiotics and marshmallow root to make a delicious and easy way to improve Gut Health.
WHAT THE EXPERTS ARE SAYING ABOUT GUT HEALTH
Lots of things that people don't think about, like depression or anxiety, are very clearly modified by your gut microbes. Appetite and ability to digest food are modified by gut microbes. The key finding recently is the link with the immune system. Basically, the gut microbiome is controlling it, sending signals, because most of your immune system is in your gut, helping you fight infections, such as Covid and early cancers, that the immune system is picking off.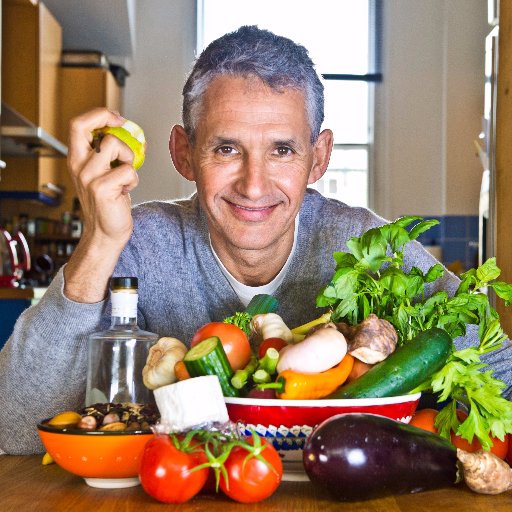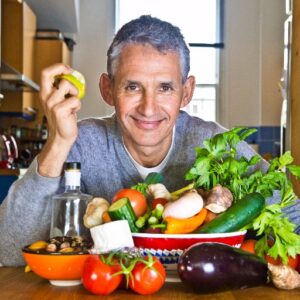 Tim Spector
Genetic Epidemiologist
"The human gut is literally the key to health. A diversity of plants is the single greatest factor in terms of predicting a healthy gut, but fruits and vegetables comprise only 10 percent of Americans' diets. The balance includes processed foods, meat and dairy products, which include 5,000 to 6,000 known chemical preservatives.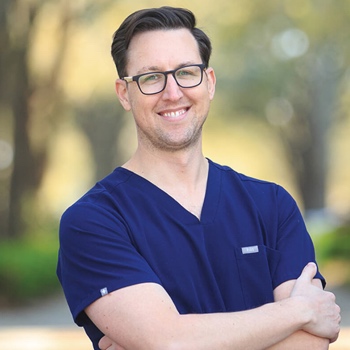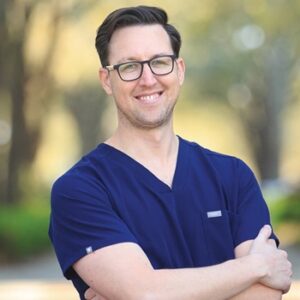 Dr. Will Bulsiewicz
Gastroenterologist, NY Times Best Seller
From the farm >> To Us >> To you.
We source all of our organic ingredients directly from the farmers who grow them.  The Organic garlic and onion in our functional bone broth come from Keene Garlic, a family run, Certified Organic heirloom vegetable farm that grows onions and garlic with unmatched flavor.
Explore our farms
The B.E.S.T. nature has to offer
As always, this remedy:
Uses whole botanical ingredients.
Is specifically formulated to enrich your life.
Is made with ingredients sourced directly from organic farms using sustainable practices.
Is promoted with complete transparency, so you know how it's made, exactly what is in it, and where those ingredients come from.
Harness the power of organic agriculture and science to help you lead a happier, healthier life.