ONE FARM BY WAAYB
Organic Remedy Specials
2021 Specials Coming Soon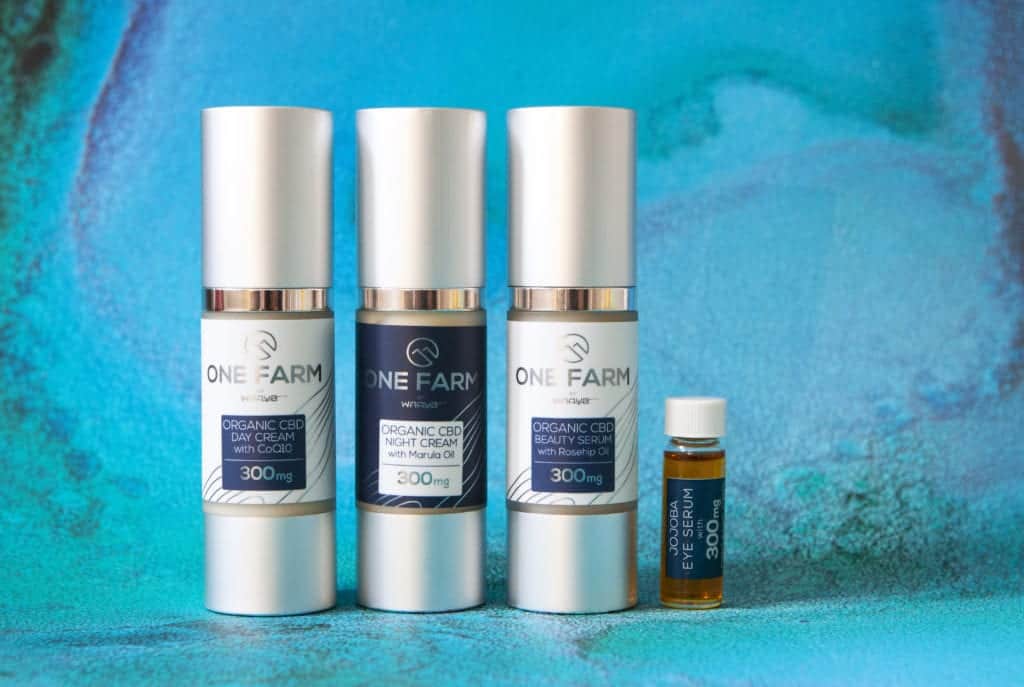 Treat your skin
Buy all of One Farm by WAAYB's CBD Infused skincare and get a 25% discount with the code "hellogorgeous".
USDA ORGANIC
All of our products come from the same USDA ORGANIC Hemp grown on our One family Farm.
30 Day Guarantee
If for any reason you cannot use our product, we offer free returns within 30 days of your purchase.
Subscribe and Save
Sign up for our subcribe and save and never miss a dose!
Free shipping & returns
As always, we offer free shipping and returns! We now have the options for expedited shipping if you need your CBD now!