INSIDE THE BUNDLE
STOP INFLAMMATION IN IT'S TRACKS.
,
RELIEF CREAM
This anti-inflammatory cream that combines 1250mg of CBD with natural anti-inflammatories and pain relievers to provide targeted relief to inflamed joints and muscles.
TURMERIC LATTE
A delightful, golden-hued, and aromatic beverage that soothes your body and delights your taste buds. This Superfood Powder was formulated with powerful anti-inflammatories to help combat systemic inflammation.
REPAIR GUMMIES
Our Repair Superfood Gummies are formulated with organic hemp extract & curated Superfoods to combat inflammation. Each gummy contains a precise dose of 10mg CBD.
REMEDIES FEATURED IN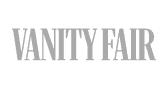 🔥 Save $50 with our Exclusive Black Friday Offer: Purchase the Turmeric Trio Bundle and experience the holistic synergy of turmeric at a special discounted price! This Black Friday only, unlock a new level of well-being with One Farm.
✨ Turmeric Relief Cream: Soothe and revitalize your skin with the natural goodness of turmeric. Our Relief Cream is a luxurious blend designed to bring comfort to your body.
☕ Turmeric Latte Mix: Transform your mornings with the warm embrace of our Turmeric Latte Mix. Delight your senses with the golden blend of turmeric and other invigorating spices.
🍍 Repair Tropical Anti-Inflammatory Gummies: Indulge in a tropical escape while providing your body with the anti-inflammatory benefits of turmeric. These delicious gummies make wellness a tasty treat.
WHAT THE EXPERTS ARE SAYING
We work with the best in wellness to create remedies that work for you.
"One Farm is exceptional and their willingness to improve and develop their organic remedies is next level. Each remedy has without a doubt improved a specific area or added value to my life"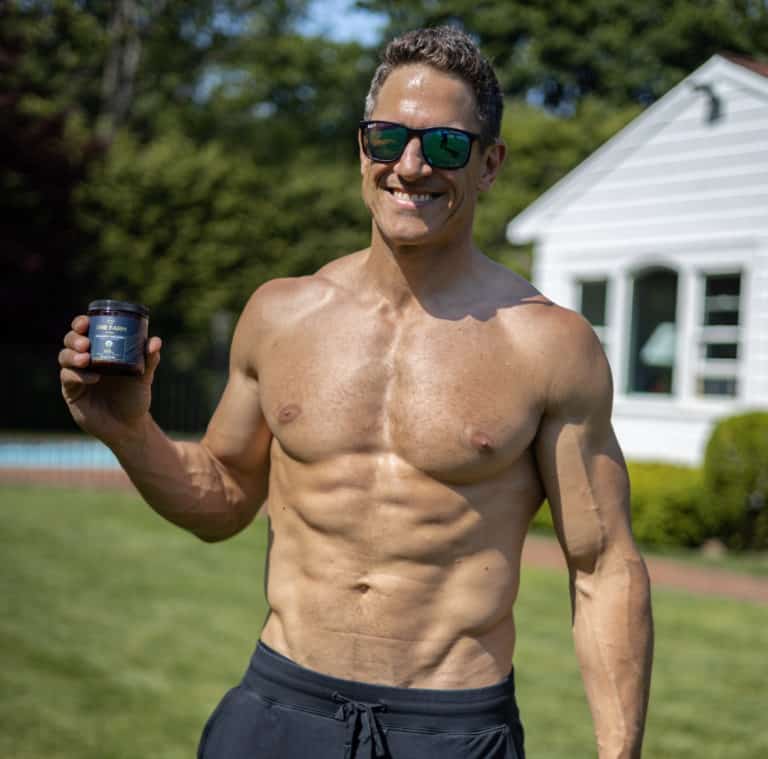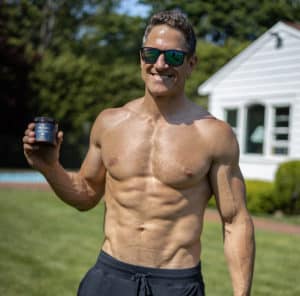 Don Saladino
Professional Trainer
"One Farm is transparent about the methods in which they grow, harvest, extract and produce every single one of their own products. But they don't stop there, they are dedicated to developing sustainable plant-based remedies with  ingredients sourced directly from the farmers who grow them."

DR.Sarah Ballantyne
Paleomom, NY Times Best Seller
"After my hardest runs, my feet and ankles are swollen. I am not blowing smoke when I say I think there was immediate relief after using the Tumeric CBD cream."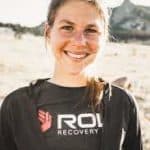 Cat Beard
Professional Ultra Runner
From the farm >> To Us >> To you.
We source all of our organic ingredients directly from the farmers who grow them.  The Turmeric on our Turmeric Remedies comes from Grenera, a vertically integrated turmeric farm that oversees the planting, harvesting, and processing of Organic Turmeric.ably harvesting micro batches handpicked and dried with care.
Explore our farms
The B.E.S.T. nature has to offer
As always, this remedy:
Uses whole botanical ingredients.
Is specifically formulated to enrich your life.
Is made with ingredients sourced directly from organic farms using sustainable practices.
Is promoted with complete transparency, so you know how it's made, exactly what is in it, and where those ingredients come from.
Harness the power of organic agriculture and science to help you lead a happier, healthier life.