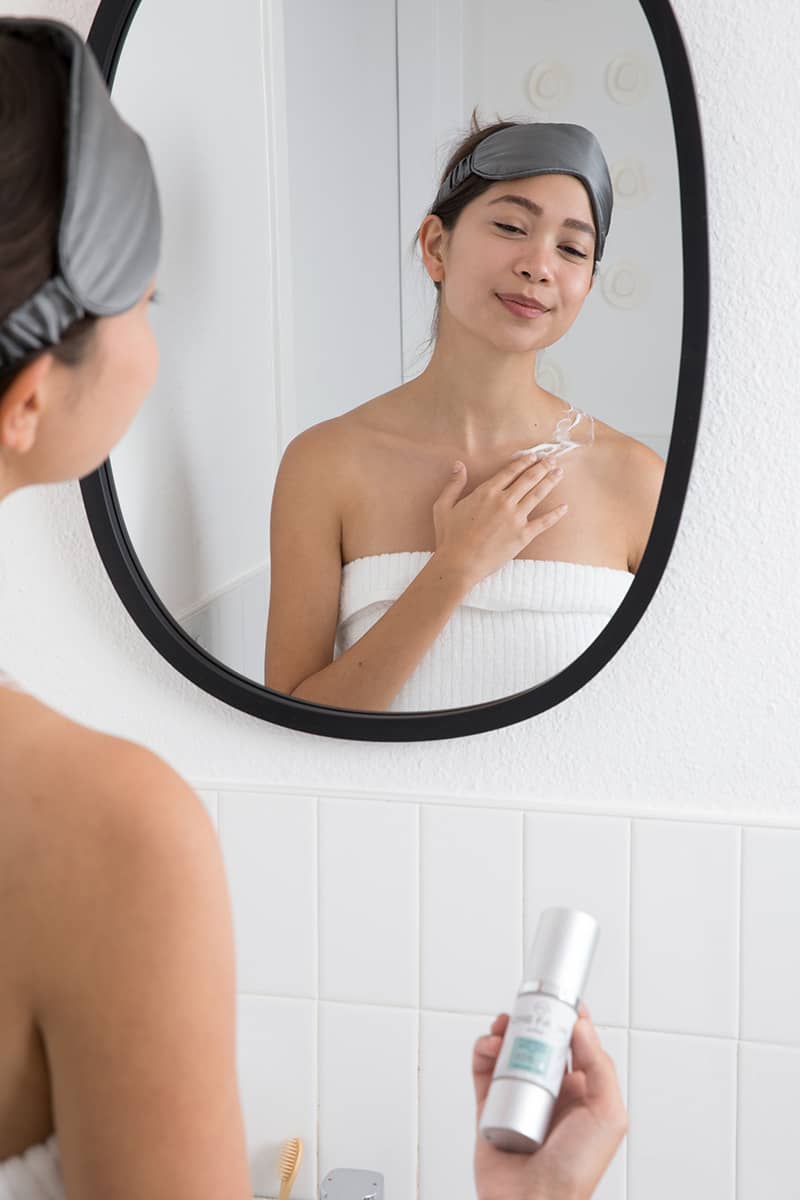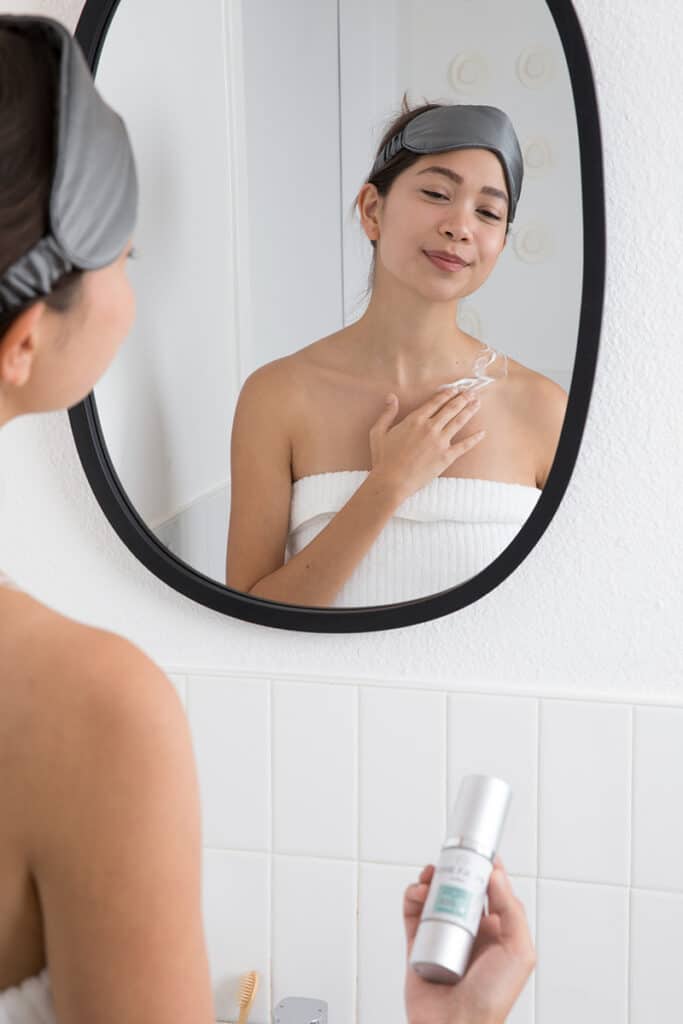 GET
RELIEF
NOW. 
This unique combination harnesses over 13 potent botanical ingredients including, Turmeric, Piperine, Cayenne, and One Farm CBD.
These ancient medicinal plants contain some of nature's most potent anti-inflammatories to provide relief on contact. While ultra-hydrating antioxidant-rich plants like Aloe, Arnica, and Eucalyptus work to replenish and safeguard your skin with the gentle touch of nature.
Inside The Bottle
The B.E.S.T Nature has to offer.
Inside The Bottle
The B.E.S.T Nature has to offer.
Botanically Infused
We believe in the power of plants, and their ability to improve our lives.
CBD
We plant, cultivate, harvest, and extract our own CBD, so you can trust it is the B.E.S.T. nature has to offer
Turmeric + Piperine
Blocks inflammatory enzymes and proteins, helping to reduce pain and stiffness caused by inflammation.
Harness the power of sustainable agriculture and science to help you lead a happier, healthier life.