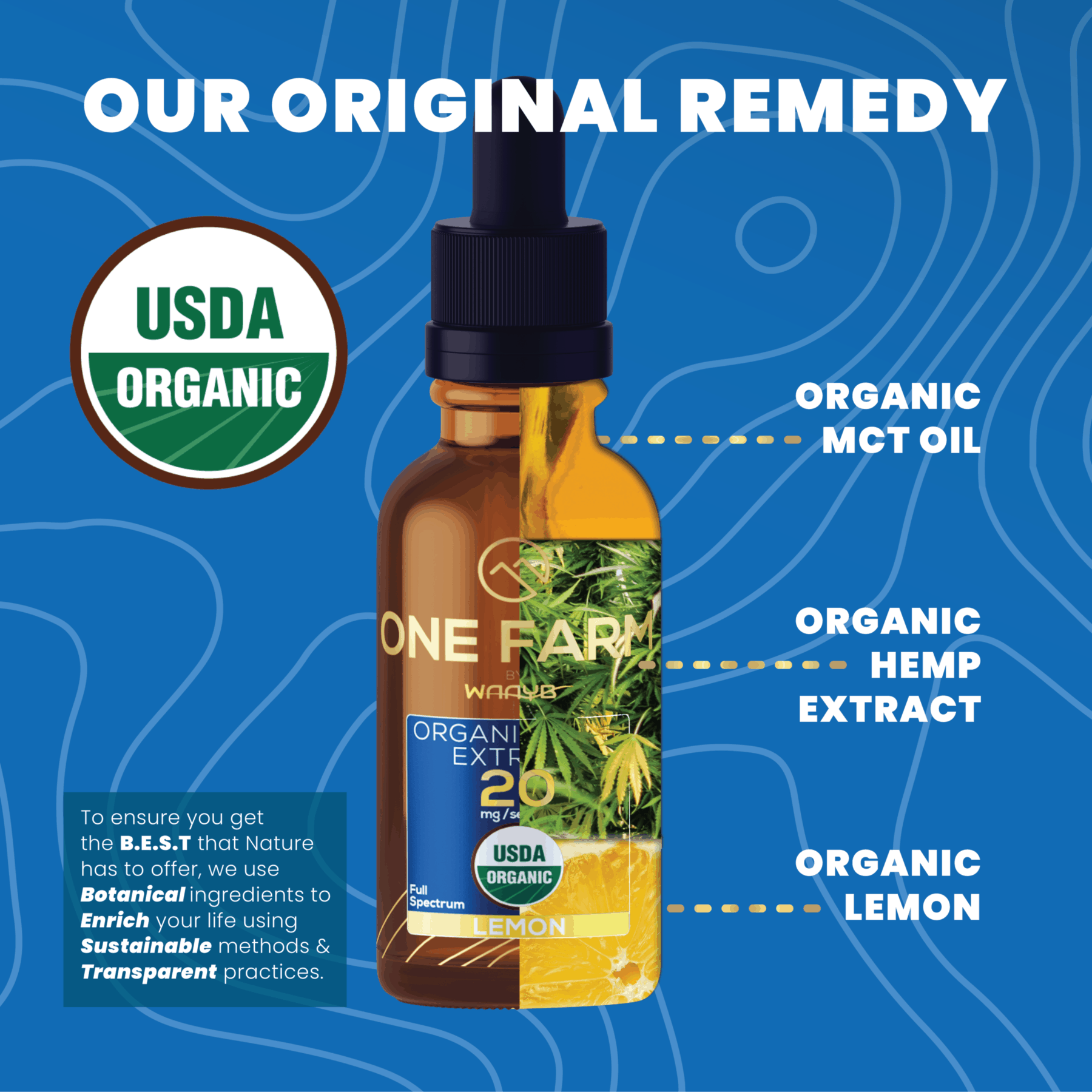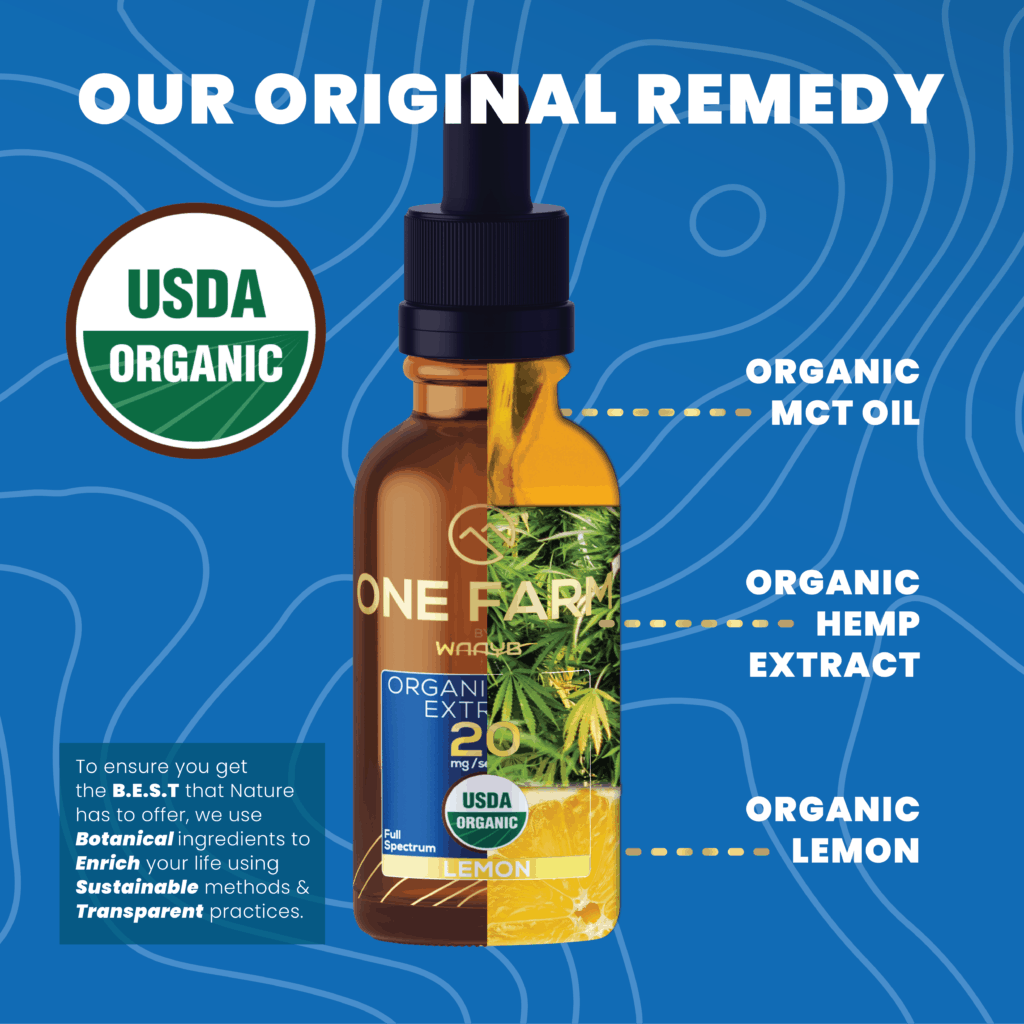 USDA Certified Organic CBD,
The one that started it all.
Our CBD oils include premium full spectrum hemp extract, MCT oil, and organic flavor. That's it. We use limited, organic ingredients to ensure you get the B.E.S.T.  hemp extract possible.
We plant, cultivate, hand harvest, process, extract & package our USDA Organic CBD in-house in Boulder County, Colorado.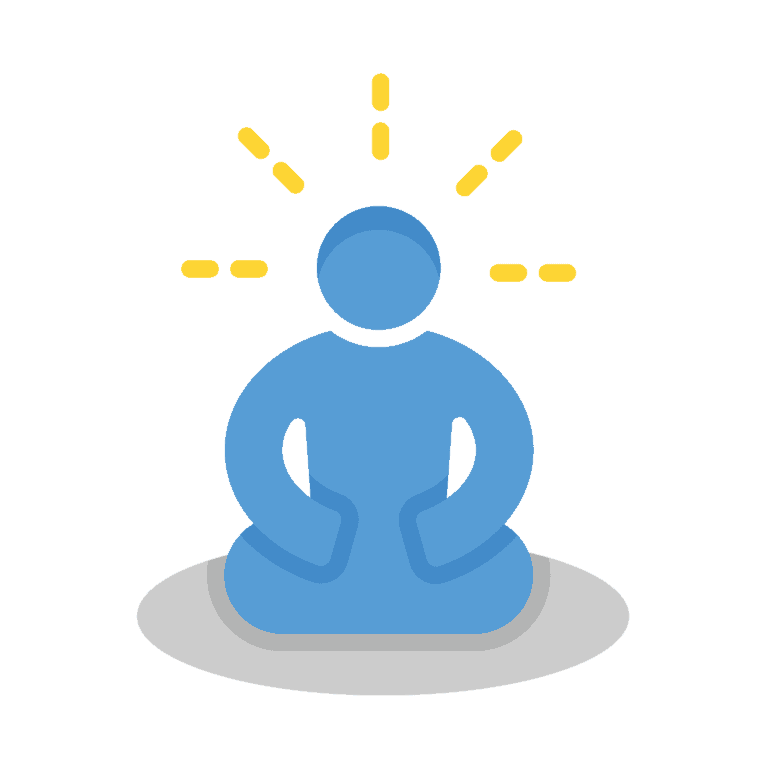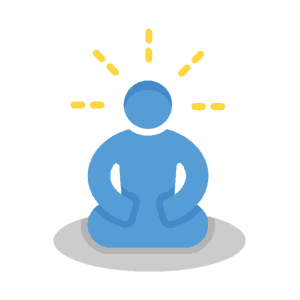 Support a sense of calm for focus*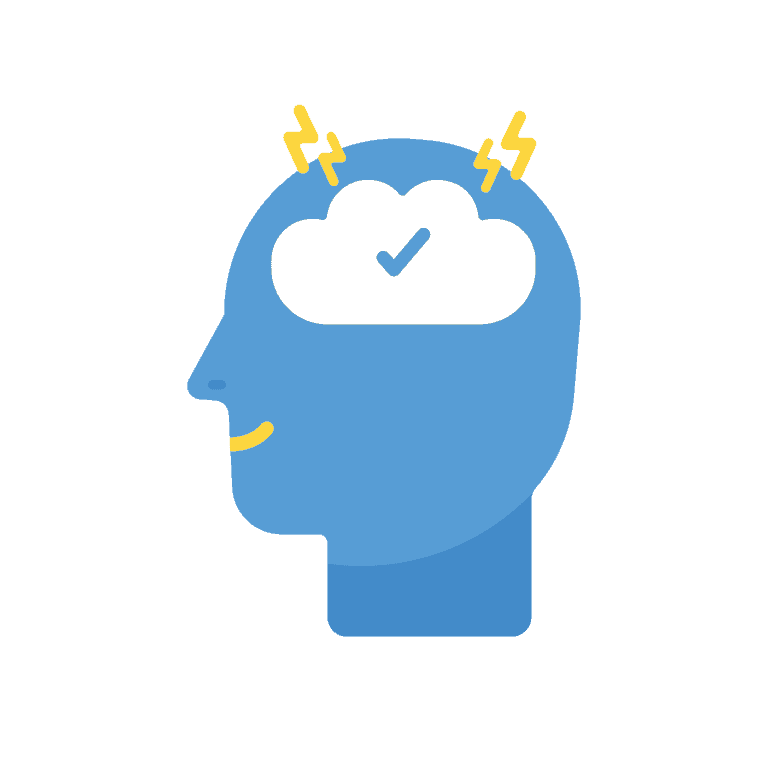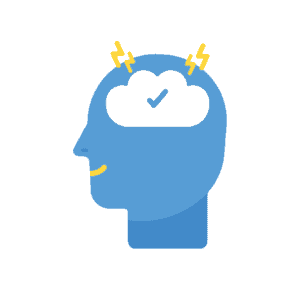 Manage everyday stressors*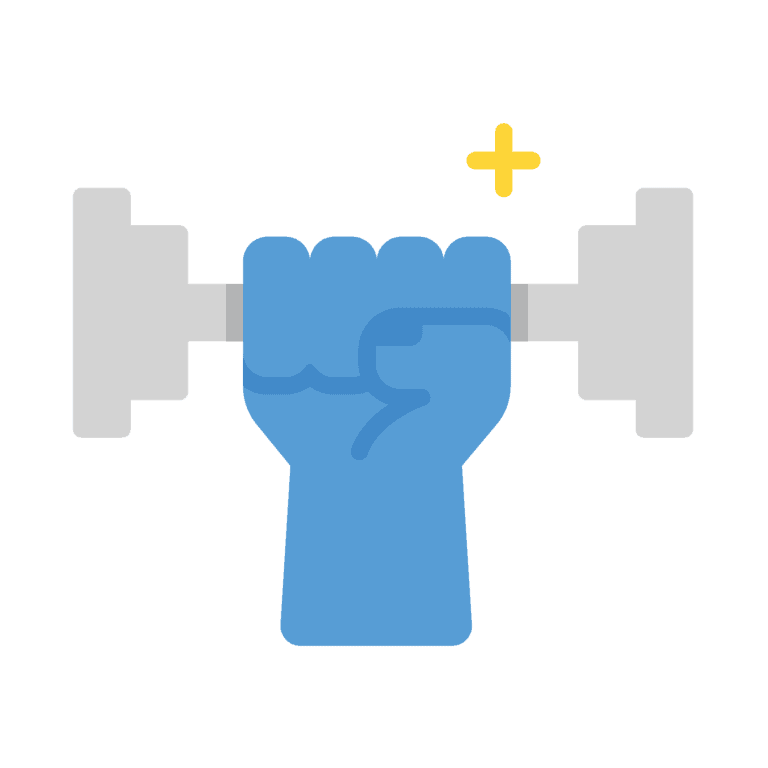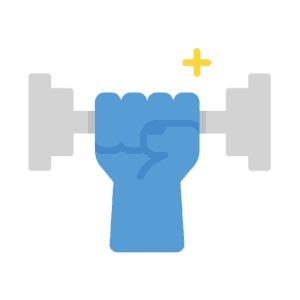 Recovery from exercise induced inflammation*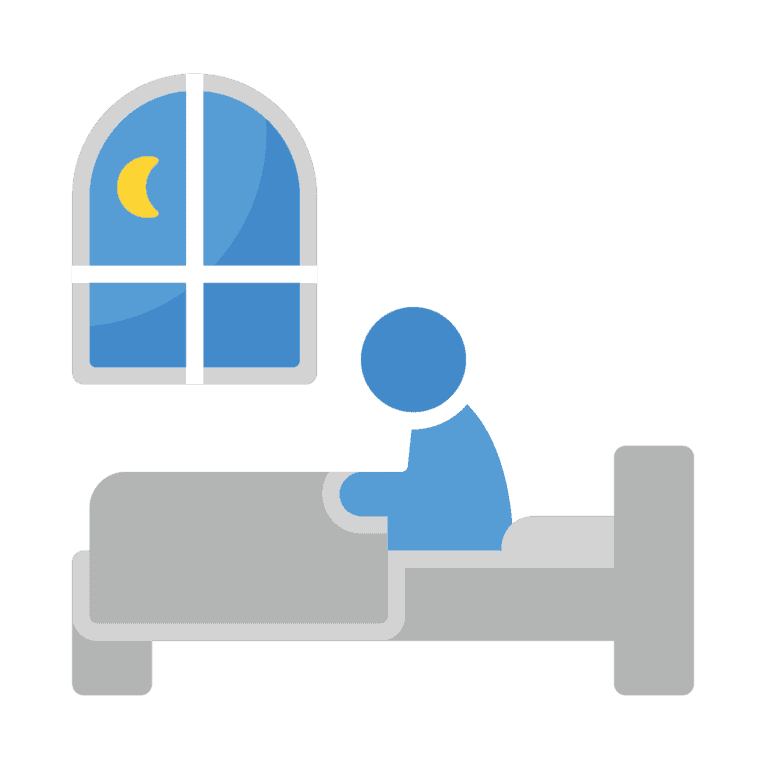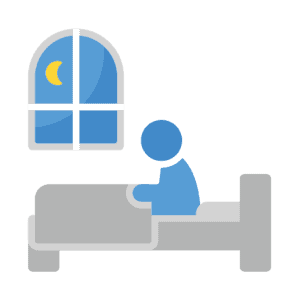 Maintain healthy sleep cycles*
Inside The Bottle
The B.E.S.T Nature has to offer.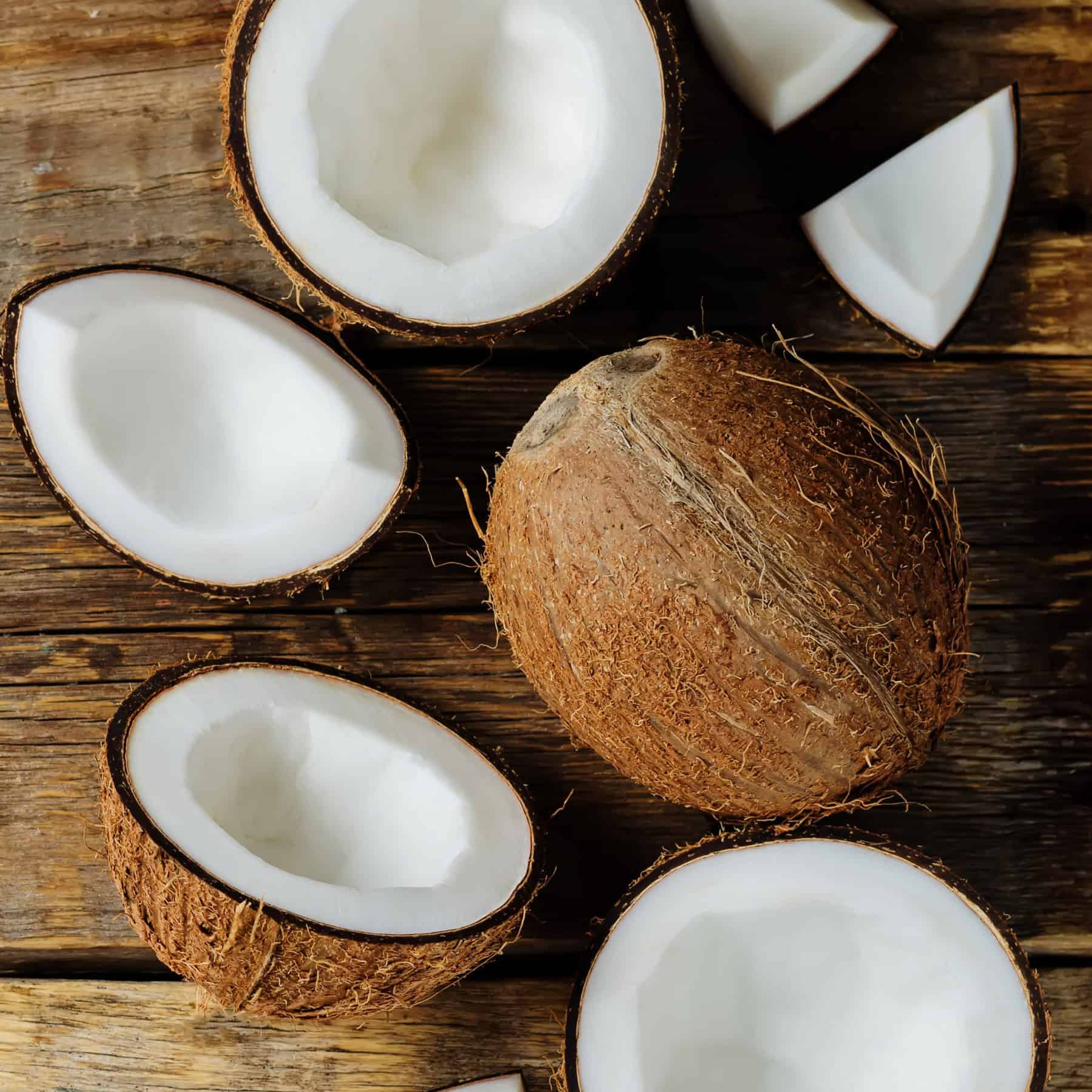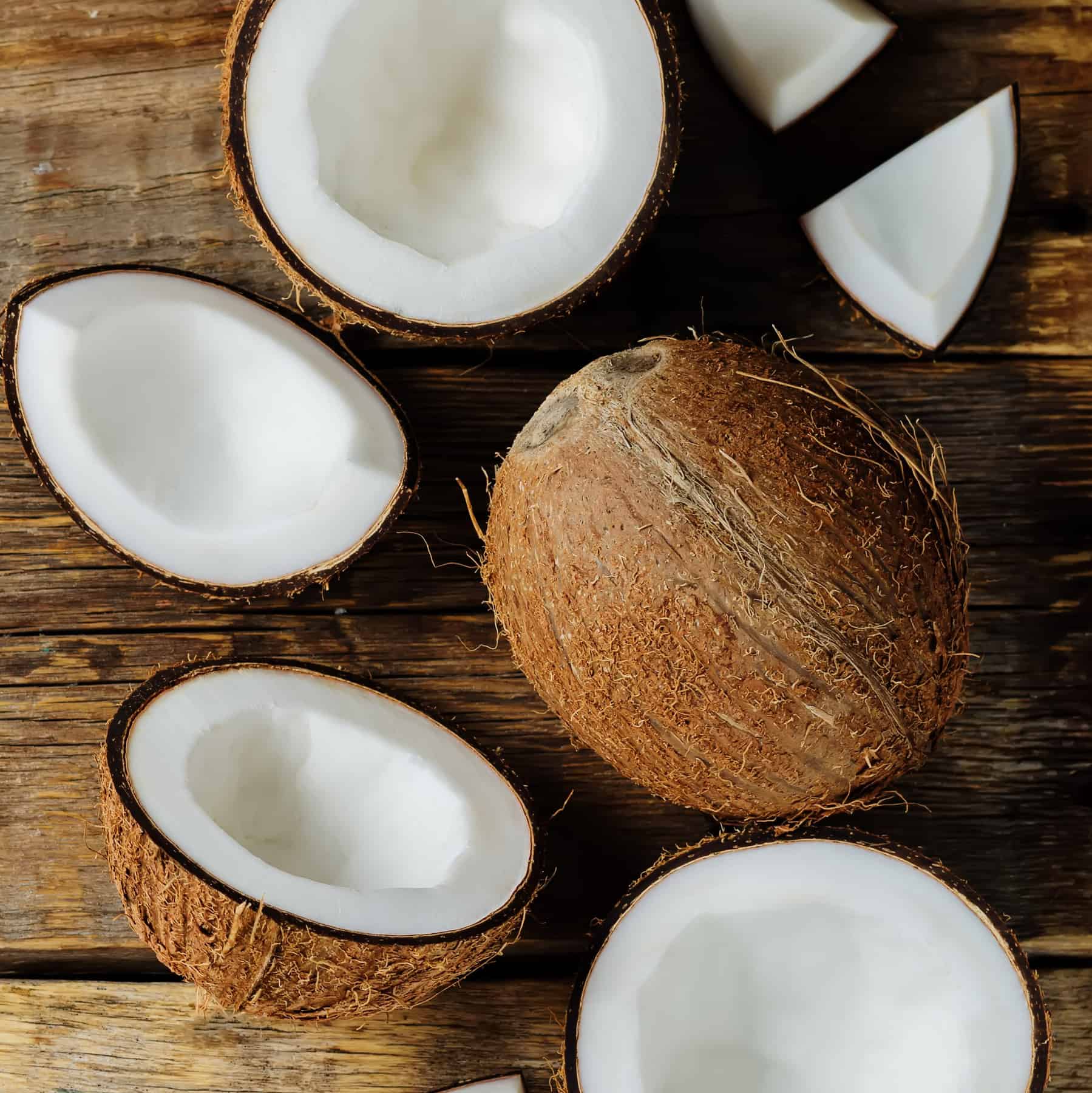 Coconut Oil
Is packed full of medium-chain triglycerides (MCTs). When consumed MCTs, get turned into ketones by your liver which have been show to boost heart health and improve cognitive function.

Learn More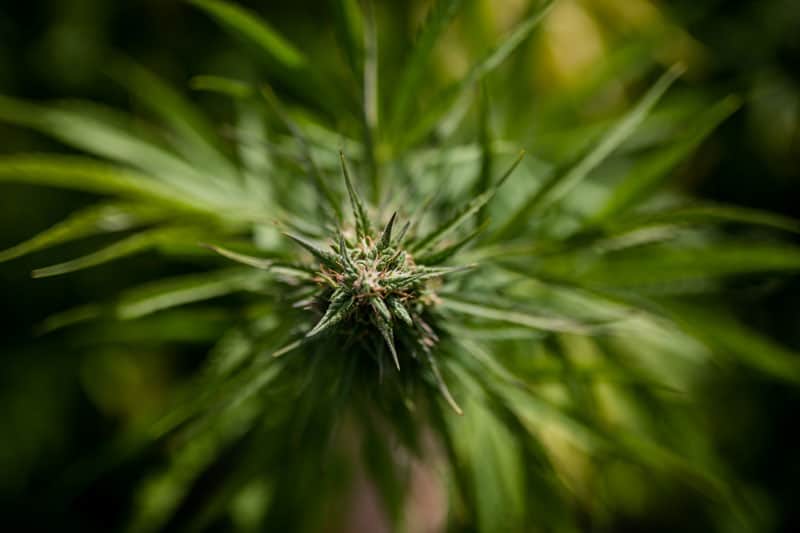 Hemp Extract
FULL SPECTRUM
is the extracted oil from the hemp plant. This was first cultivated over 10,000 years ago in what is now Taiwan. Our Full Spectrum CBD extract comes from Organic hemp that we plant, cultivate, hand harvest, then extract without the use of toxic solvents.

Learn More
Testing
Extraction method:
We use Supercritical C02 extraction which allows us to extract the beneficial cannabinoids without the use of harsh solvents.
CBD is most effective when it is ingested with other cannabinoids.* Our Full-spectrum hemp extract contains 16 of the naturally occurring cannabinoids in the cannabis plant, including phytocannabinoids, terpenes, flavonoids and more. 
All of our products are 3rd party tested for cannabanoid content, heavy metals, & toxins. Find your batch number at the bottom of your bottle.
Harness the power of organic agriculture and science to help you lead a happier, healthier life.