Spice up your routine with Turmeric Latte Mix Superfood Powder!
Discover a new way to enjoy the golden goodness of Turmeric with our Turmeric Latte Mix. This versatile, aromatic blend brings an array of flavors to your daily routine, making it a must-have for the health-conscious and food enthusiasts alike.
How to Savor Turmeric Latte Mix:
Beverage: Add one scoop to 8oz of warm or steamed milk, stir until dissolved. Feel free to experiment and add it to yogurt, smoothies, or raw juices for a delightful twist.
Bake: Elevate your baking game by incorporating 3-5 scoops of our Turmeric Latte Mix into your favorite recipes. Be sure to scroll down for an exclusive Turmeric Fudge Recipe that'll dazzle your taste buds.
Blend: Give your savory soups and hummus a health boost with 3-5 scoops of our mix. A simple addition with incredible results!
For Optimal Benefits, Use Daily
Now, let's dive into your new go-to recipe, the Golden Milk Latte Mix. This traditional Indian drink, rooted in Ayurvedic medicine, is a true treat for your senses.
Why Turmeric Latte Mix:(Golden Milk)
Unveiling the Benefits
Turmeric Latte is more than just a delicious drink. It's brimming with benefits for your body and soul:
Anti-Inflammatory: Turmeric, the star ingredient, is a powerful anti-inflammatory that may help soothe aching joints and muscles.
Digestive Aid: It can aid digestion, alleviating discomfort and promoting a healthy gut.
Antioxidant Rich: Packed with antioxidants, it helps protect your cells from damage and supports your immune system.
Relaxation: Sip on a cup of this golden goodness to relax, unwind, and calm your senses.
Turmeric Latte Mix or Golden milk is a cherished elixir known for its health-promoting properties. To create your own, combine 8oz of milk or non-dairy milk (we recommend a 1/2 coconut and 1/2 oat milk blend) with a single scoop of our Turmeric Latte Mix in a small saucepan. Whisk or froth it until it's warm, which takes just 3-5 minutes. The result? A delightful, golden-hued, and aromatic beverage that soothes your body and delights your taste buds.
 PURPOSE:
IMPROVE MOOD & REDUCE STRESS
WHAT THE EXPERTS ARE SAYING
We work with the best in wellness to create remedies that work for you.
One Farm is exceptional and their willingness to improve and develop their organic remedies is next level. Each remedy has without a doubt improved a specific area or added value to my life.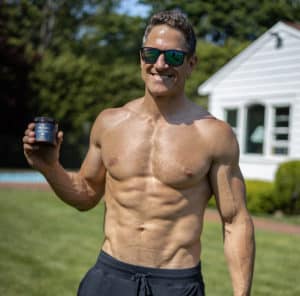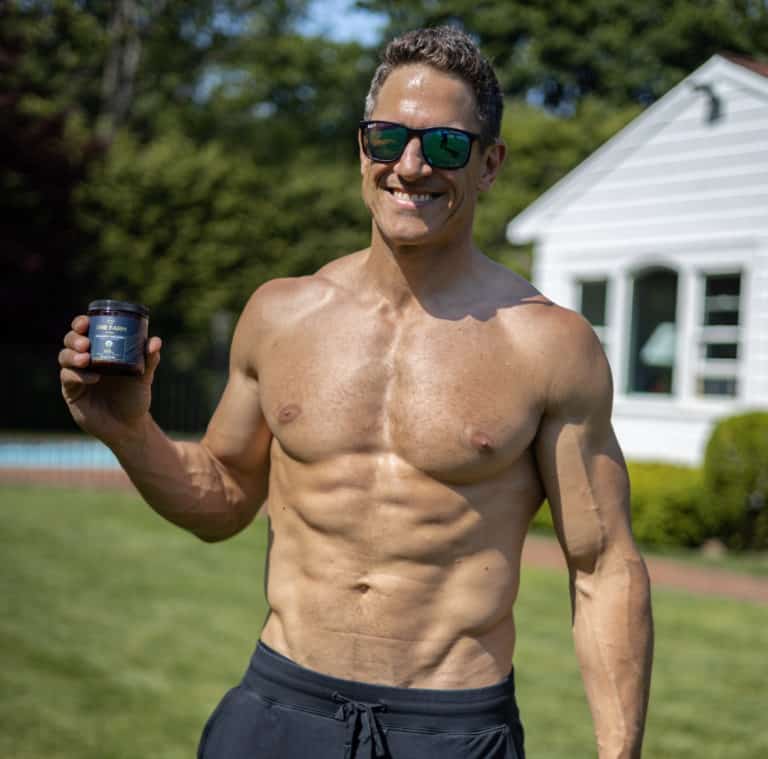 One Farm is transparent about the methods in which they grow, harvest, extract and produce every single one of their own products. But they don't stop there, they are dedicated to developing sustainable plant-based remedies with  ingredients sourced directly from the farmers who grow them.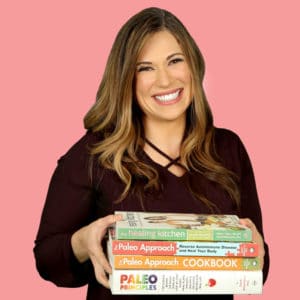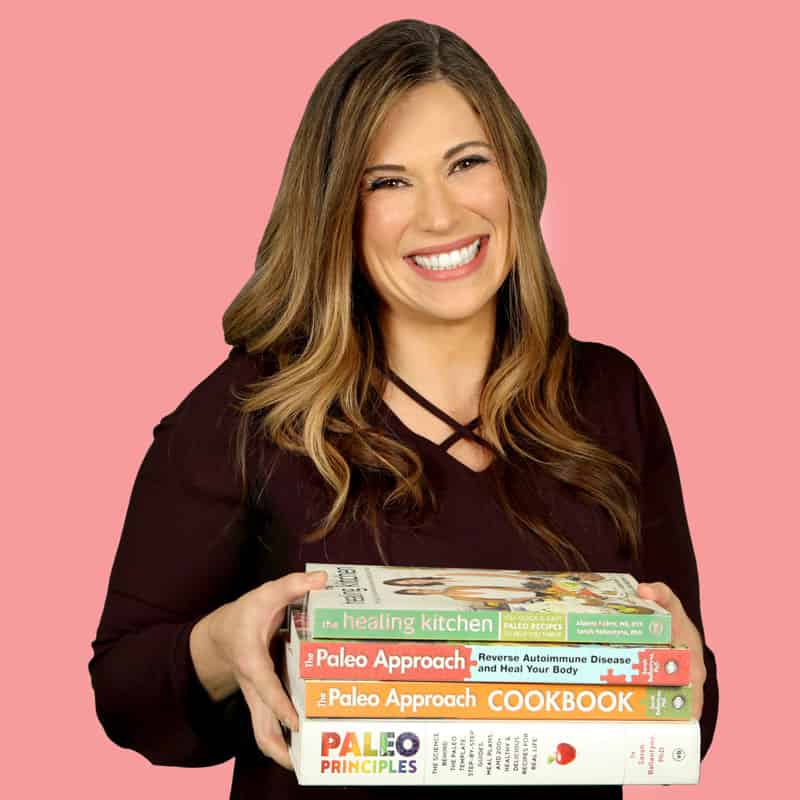 Paleomom, NY TIMES BESTSELLER
From the farm >> To Us >> To you.
We source all of our organic ingredients directly from the farmers who grow them. The Turmeric on our Turmeric Latte Mix comes from Grenera, a vertically integrated turmeric farm that oversees the planting, harvesting, and processing of Organic Turmeric.
Explore our farms
The B.E.S.T. nature has to offer
As always, this remedy:
Uses whole botanical ingredients.
Is specifically formulated to enrich your life.
Is made with ingredients sourced directly from organic farms using sustainable practices.
Is promoted with complete transparency, so you know how it's made, exactly what is in it, and where those ingredients come from.
These delicious Chocolate Turmeric Fudge Bites are exactly what the doctor ordered.
Our Gluten-free, vegan and no bake fudge recipe is the creamy, chocolately dream  you don't have feel guilty about. the confectionary creation features our delicious Turmeric Latte Mix & is packed with superfood goodness.
VIEW RECIPE
Additional Recipes
Harness the power of organic agriculture and science to help you lead a happier, healthier life.