We changed our Water Soluble Hemp Extract Formula from a liquid to a powder!
WHY THE CHANGE?
Simpler storage with no more refrigeration needed
New and improved 24 months shelf life (it use to be 6)
Now includes Prebiotic Fiber
Why Water Soluble CBD?
Water soluble CBD can be mixed fully into any beverages or food. Making it the the perfect addition to your routine. It pairs beautifully with your daily smoothie, morning cup of coffee, or juice.
Oil based CBD, like our USDA Organic CBD Oil are much harder to mix into other drinks or foods and even harder for your body to absorb through your stomach. Water Soluble CBD powder is our solution to make incorporating the benefits of Hemp Extract into your routine are easy as possible.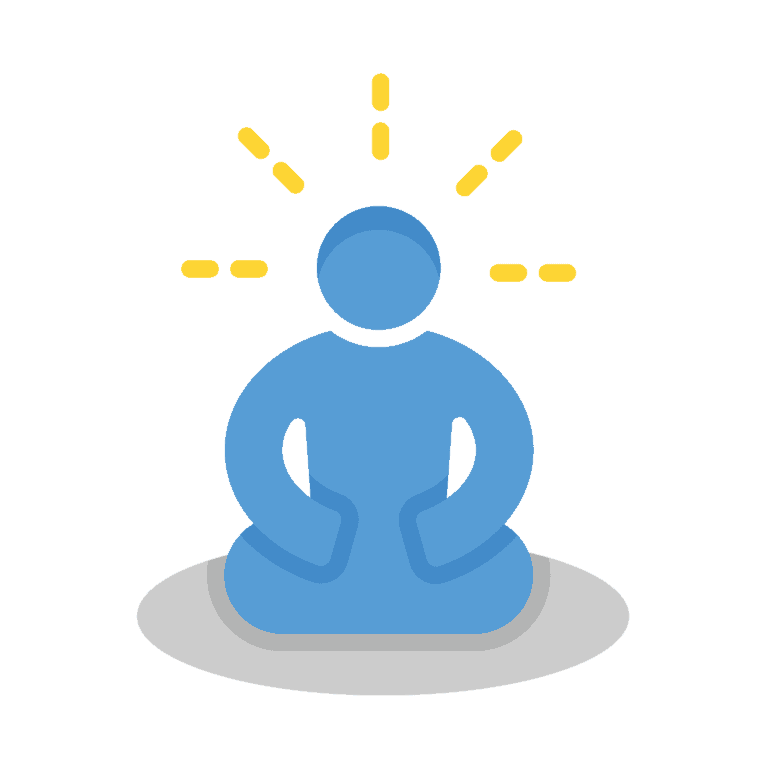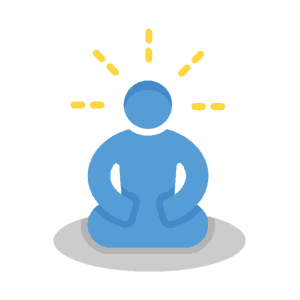 Support a sense of calm for focus*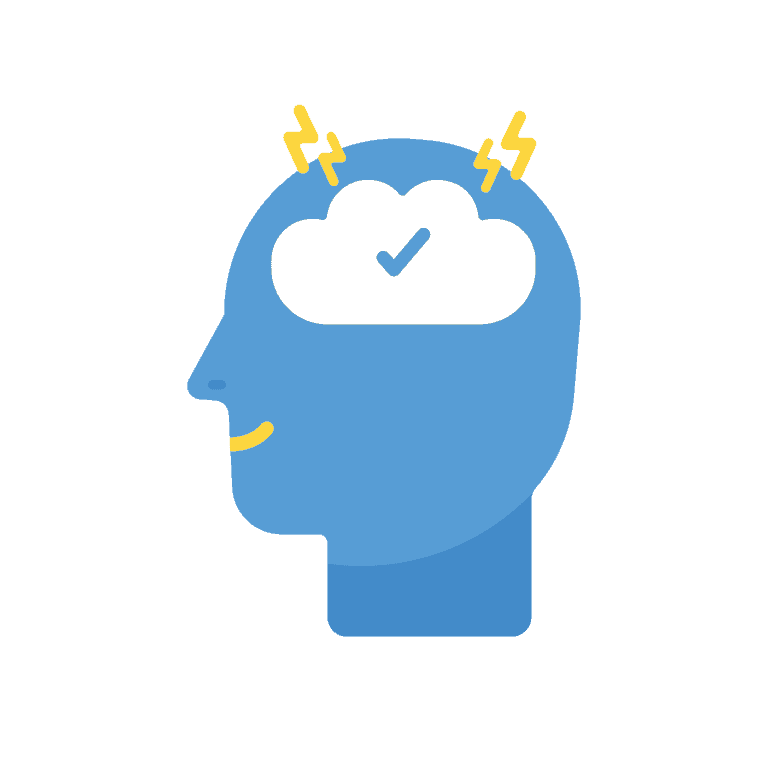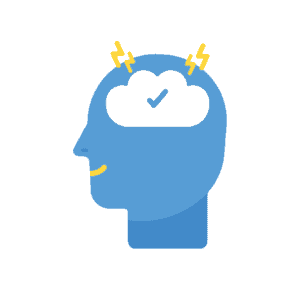 Manage everyday stressors*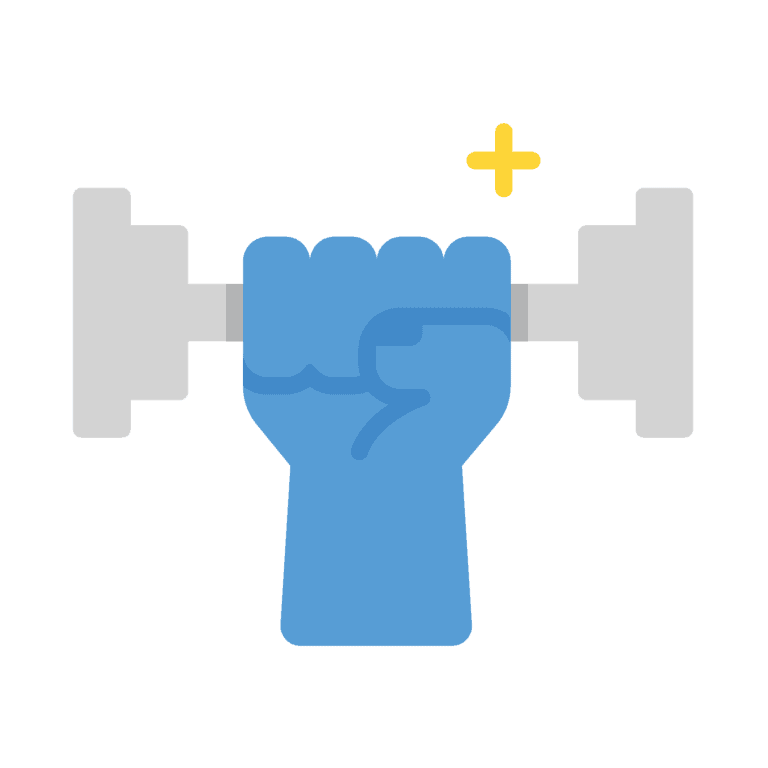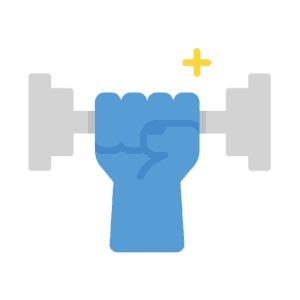 Recovery from exercise induced inflammation*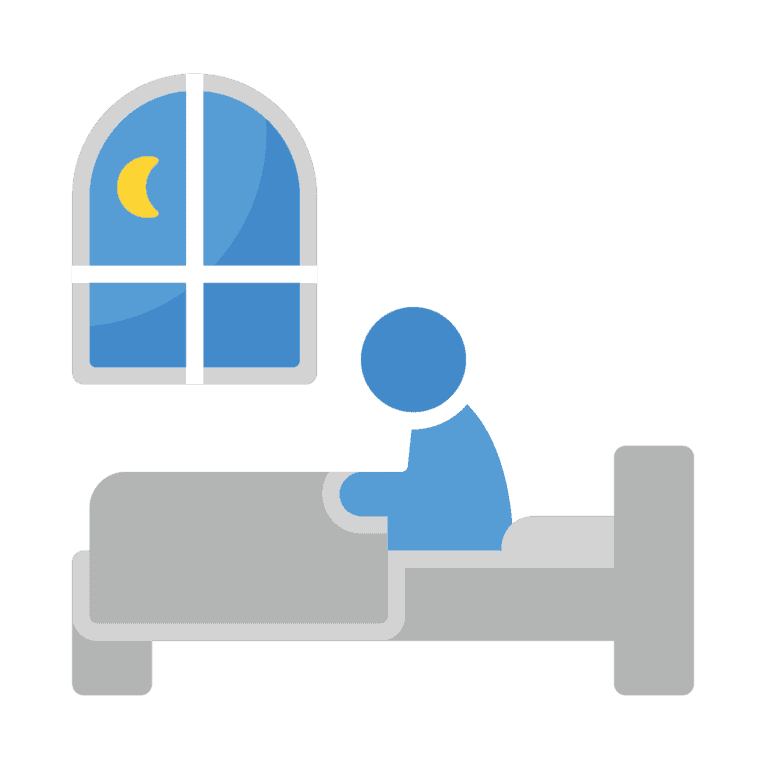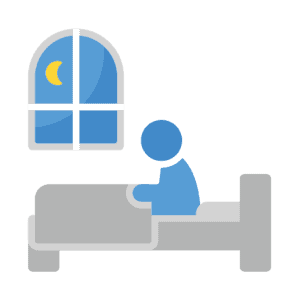 Maintain healthy sleep cycles*
Inside The Bottle
The B.E.S.T Nature has to offer.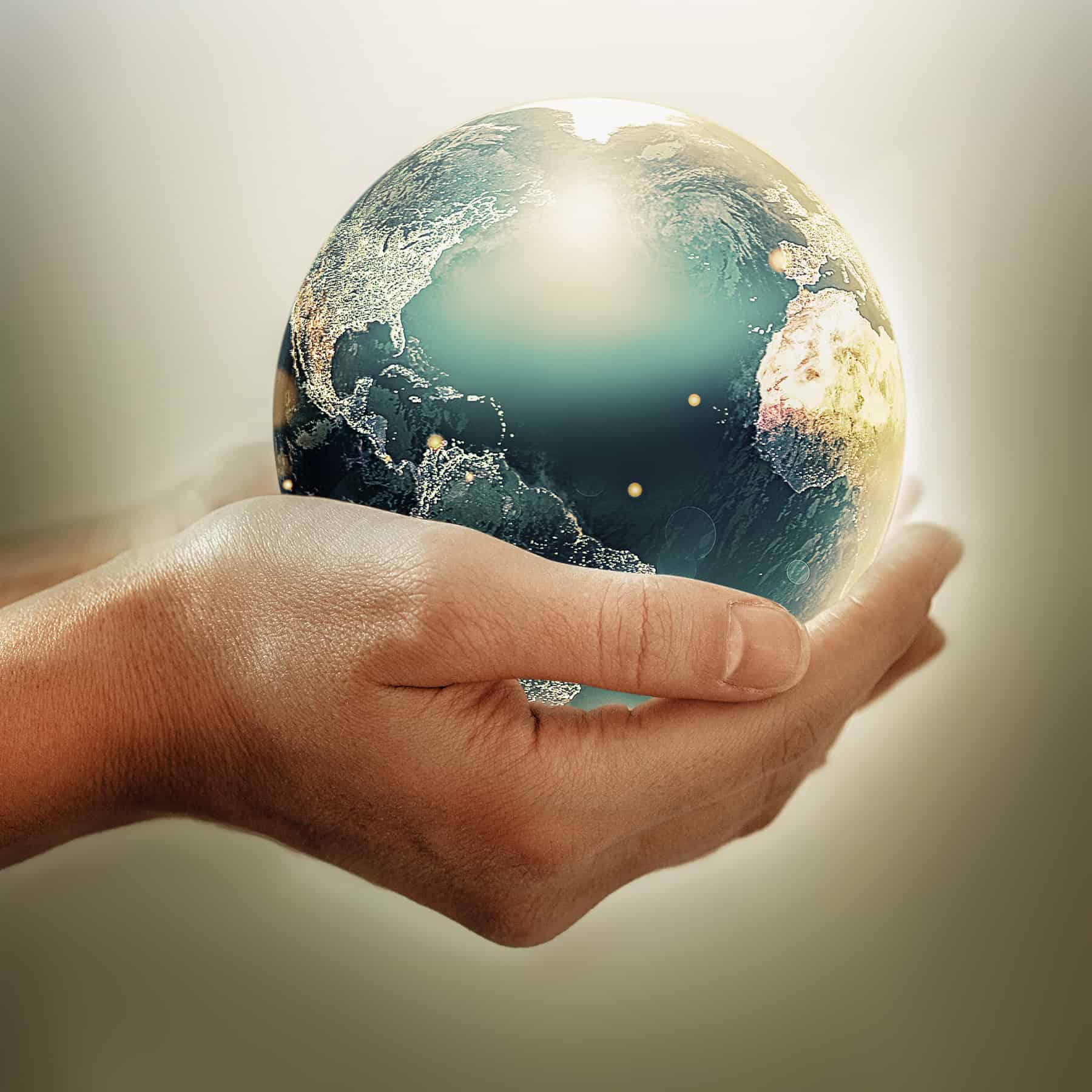 Water
Distilled
A type of purified water that has had both contaminants and minerals removed. Distillation boils the water, and then condenses the steam back into a liquid to remove impurities and minerals.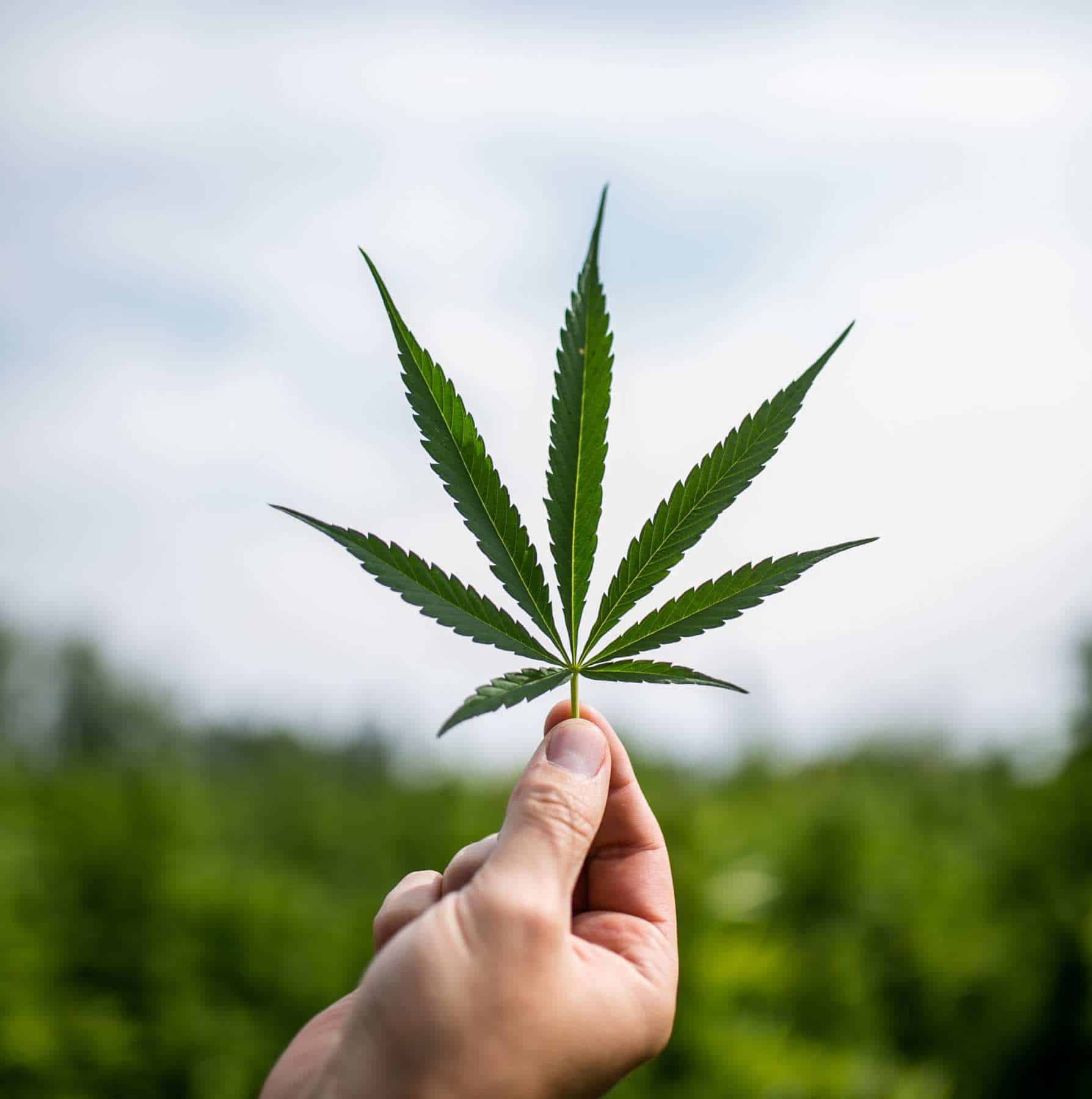 CBD HEMP EXTRACT
FULL SPECTRUM
is the extracted oil from the hemp plant. This was first cultivated over 10,000 years ago in what is now Taiwan. Our Full Spectrum CBD extract comes from Organic hemp that we plant, cultivate, hand harvest, then extract without the use of toxic solvents.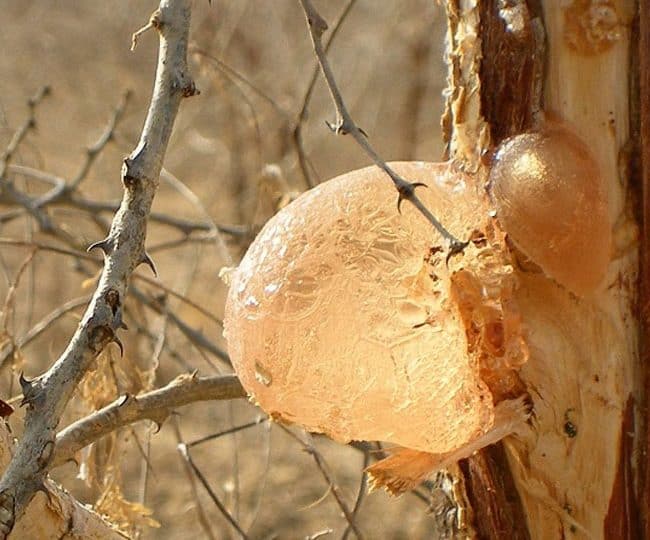 Arabic
Gum
Acacia fiber or Arabic gum is a high nutritional value exude obtained from the acacia tree. This is used as an nano-emulsifier increases the bioavailability making the CBD water soluble.
Extraction method:
We use Supercritical C02 extraction which allows us to extract the beneficial cannabinoids without the use of harsh solvents.
CBD is most effective when it is ingested with other cannabinoid.* Our Full-spectrum hemp extract contains 16 of the naturally occurring cannabinoids in the cannabis plant, including phytocannabinoids, terpenes, flavonoids and more. 
All of our products are 3rd party tested for cannabanoid content, heavy metals, & toxins. Find your batch number at the bottom of your bottle.
Harness the power of organic agriculture and science to help you lead a happier, healthier life.