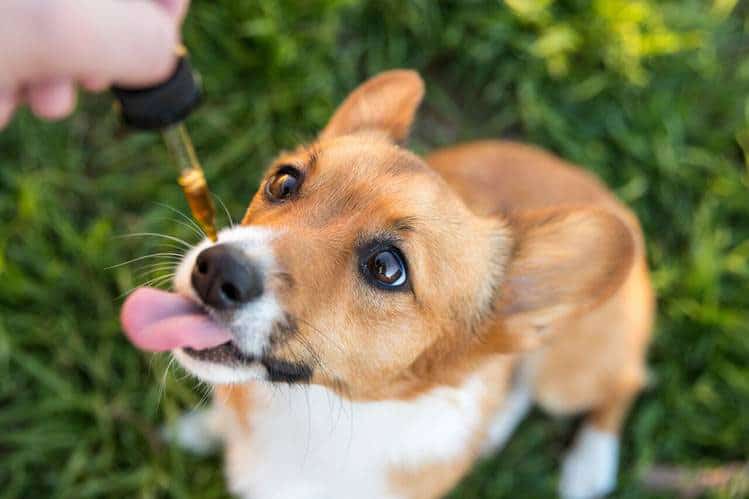 WHY USE ORGANIC CBD FOR CATS AND DOGS?
Organic CBD oil for Cats and Dogs may provides a natural way for us to help our furry friends enjoy the same lifestyle benefits that we as humans gain from the use of CBD. Because CBD is formulated with non-toxic ingredients, you can feel good about giving it to your beloved animals. OneFarm pet products come in three variations, so you can use whichever delivery method is most suitable for your dog or cat. Similar to humans, our four-legged friends also have endocannabinoid systems that are capable of interacting with CBD.
Why choose One Farm?
At One Farm CBD, we strongly believe that your pets deserve the same high quality USDA Organic CBD extract and ingredients that we use for our human products. You can be assured that your pets are taking the same safe and effective CBD that you are! We oversee every aspect of production from planting, harvesting, extracting and bottling… By controlling everything from seed to shelf, we give you the assurance that everything we make is from our USDA Certified Organic hemp, lovingly raised, cultivated and processed 100% by us in Colorado. If you still need more reassurance, no problem! We 3rd party test every batch that comes out of our USDA Certified lab.  These are our 3rd Party Lab tests.