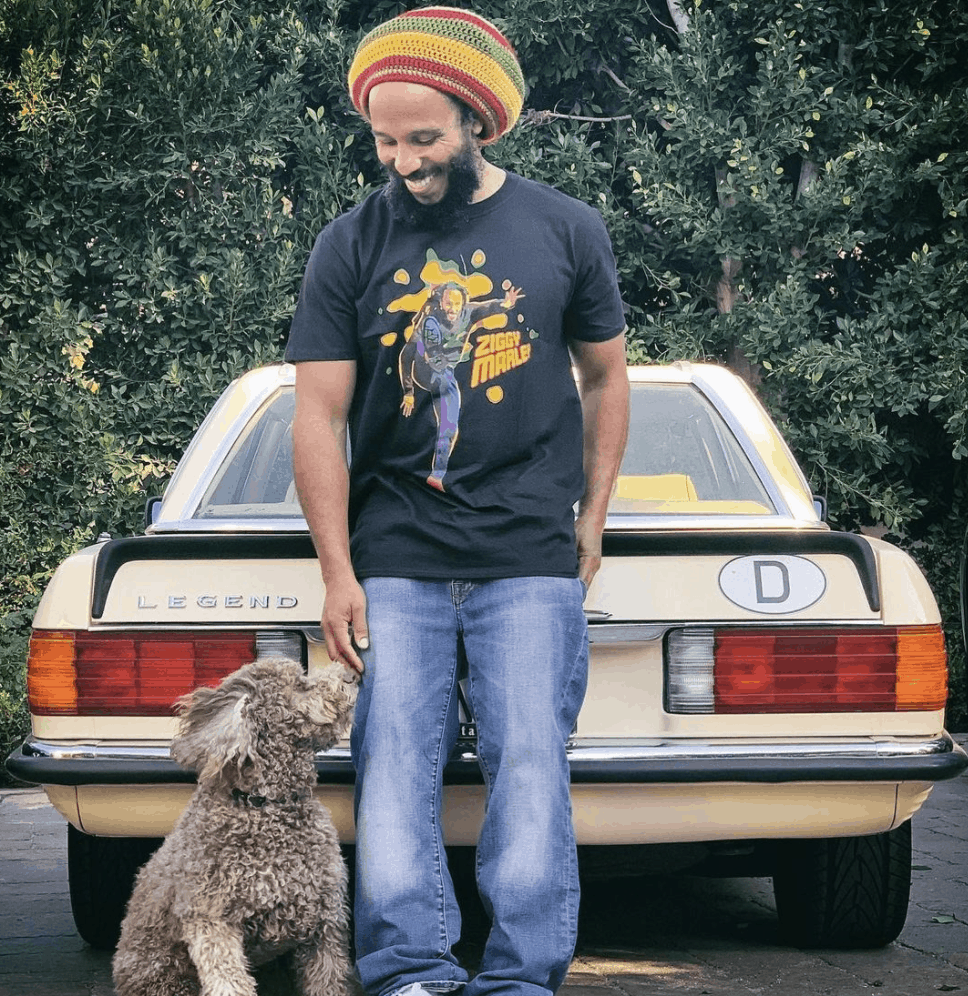 Romeo's Agility Chews
This tasty chew is formulated to help your dog take on the day—every day. They feature turmeric and hemp extract that combat inflammation & fortify joint health for pups. Other benefits include relieving joint-related aches and general stiffness & discomfort.
Ziggy + Romeo
Ziggy Marley, his wife, and their four young children welcomed a new puppy into their home named Romeo in 2020. Unable to tour, Marley spent the year at home and began each morning with Romeo. The pair instantly developed a special bond & Ziggy was inspired to do something to improve Romeo's health and wellness. Ziggy & Romeo created their Agility Chews so pets and owners can spend more quality time together.
SCROLL TO LOOK INSIDE THE BOTTLE
INSIDE THE BOTTLE
 PURPOSE:
Joint Support  | Enhance Cognition | Boost Immunity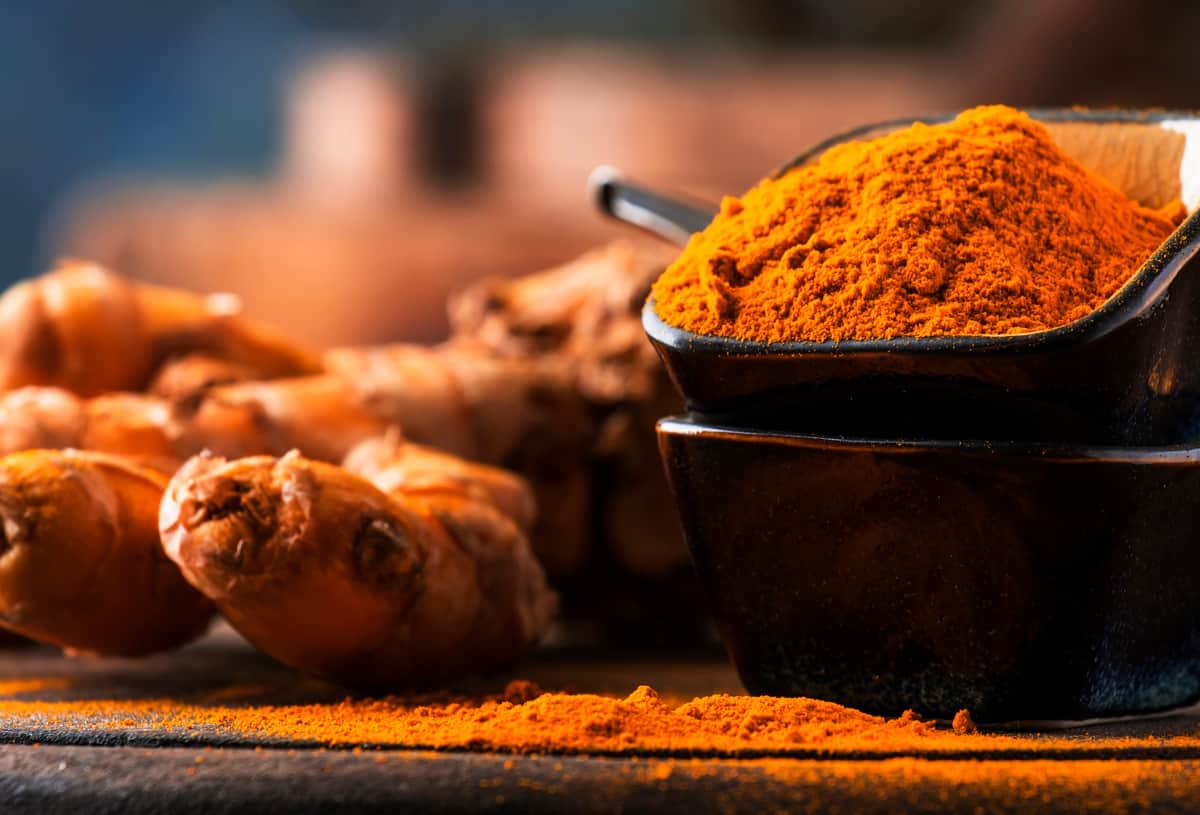 TURMERIC
is an herb containing curcumin, a substance with powerful anti-inflammatory and antioxidant properties. Historical records dating back nearly 4,000 years show turmeric used as an antiseptic, and to improve digestion and relieve arthritis in Indian Vedic culture.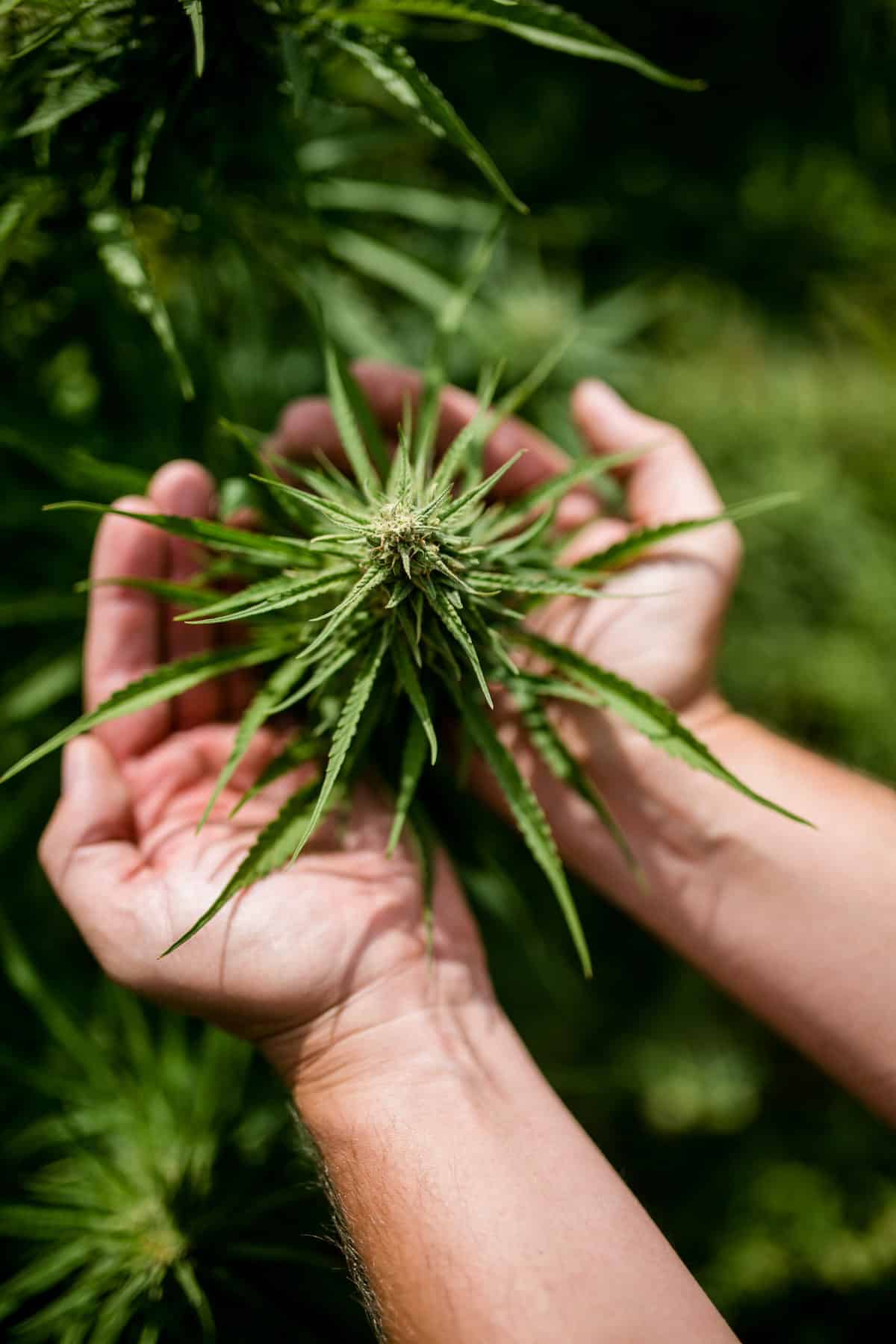 HEMP EXTRACT
is the extracted oil from the hemp plant. This was first cultivated over 10,000 years ago in what is now Taiwan. Our Full Spectrum CBD extract comes from hemp that we plant, cultivate, hand-harvest, then extract without the use of toxic solvents.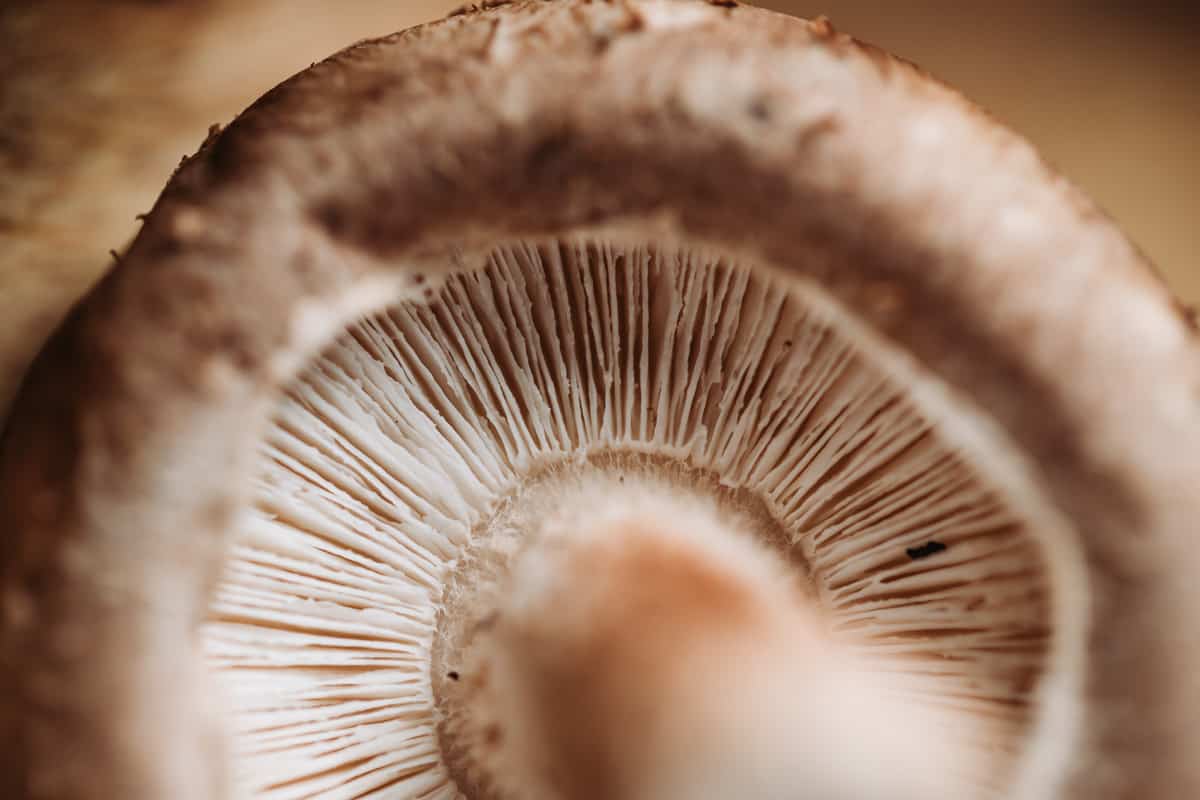 Shiitake
have been cultivated in Southeast Asia for over a thousand years using the decaying wood of deciduous trees. It is packed with B vitamins, Zinc, & Selenium, and has shown increased energy, boosts to heart health, and to improve immune markers.*
 PURPOSE:
Immune Support | Vitamins & Minerals | Anti-Inflammatory
TURKEY TAIL
is an excellent source of natural antioxidants and immune boosters. It can improve gut bacteria balance and thus numerous other health issues by proxy.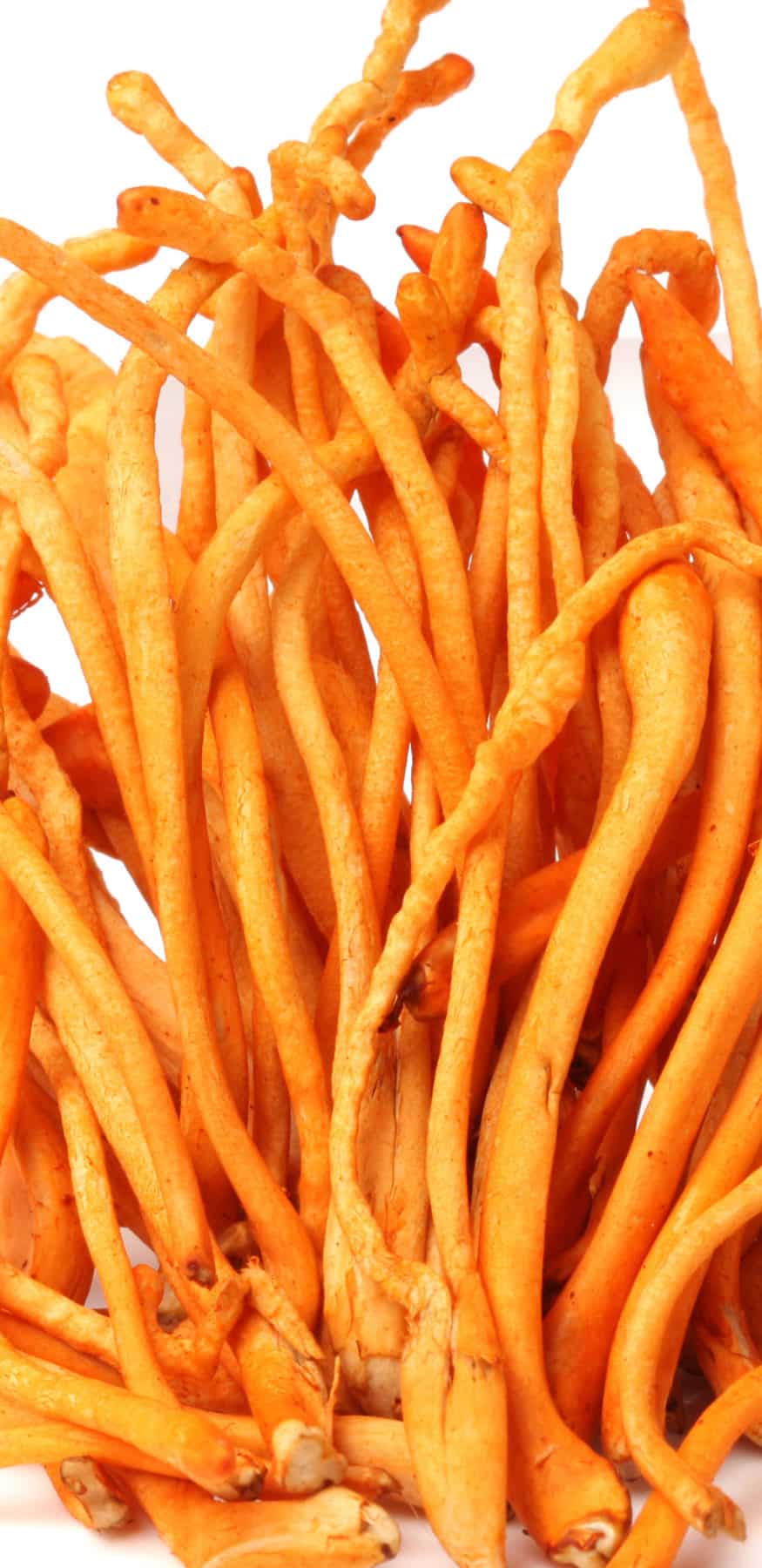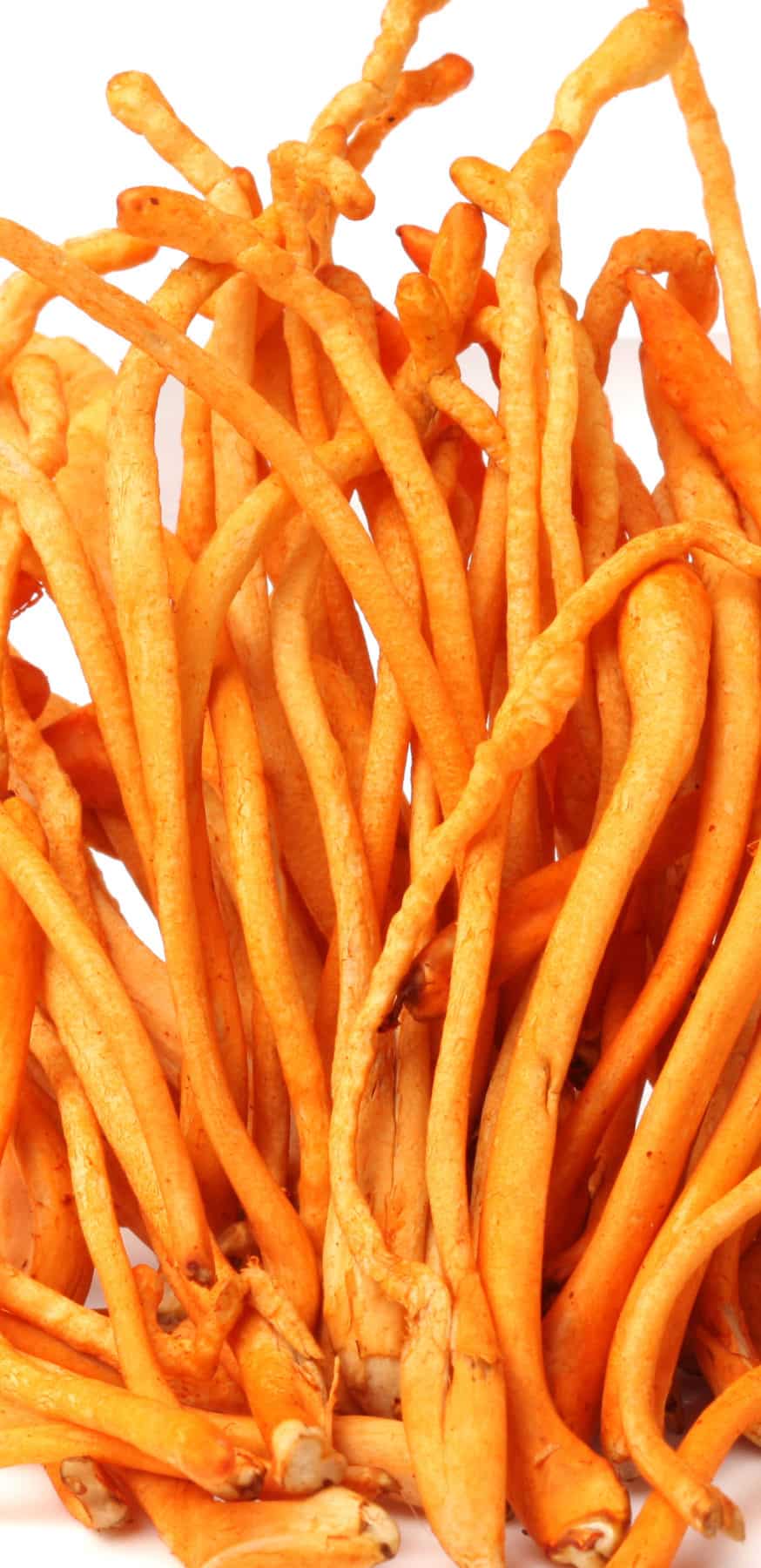 CORDYCEPS
is shown to have many potential benefits like helping regulate inflammatory reactions & boosting the immune system to not only combat existing disease, but to enhance our ability to resist new ones.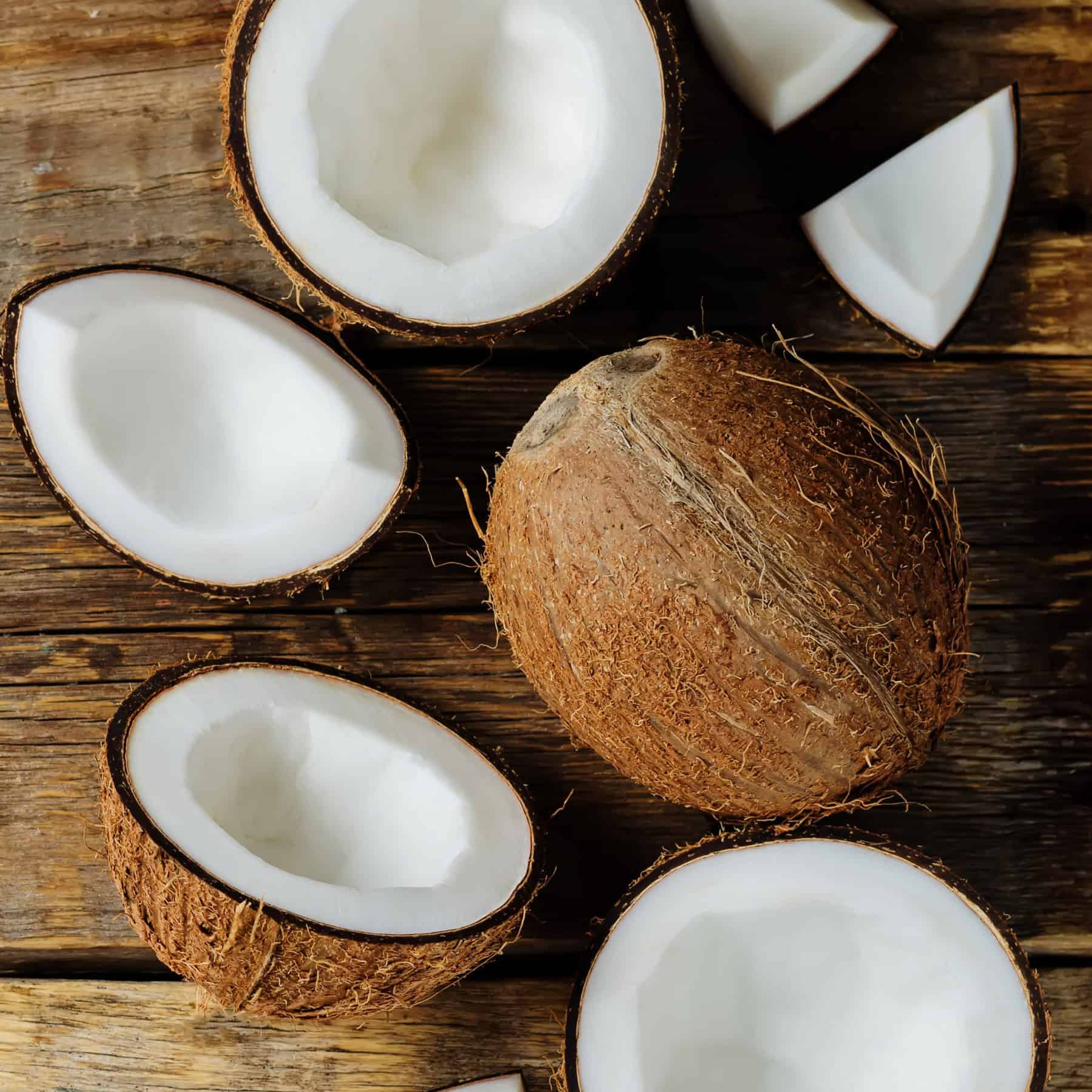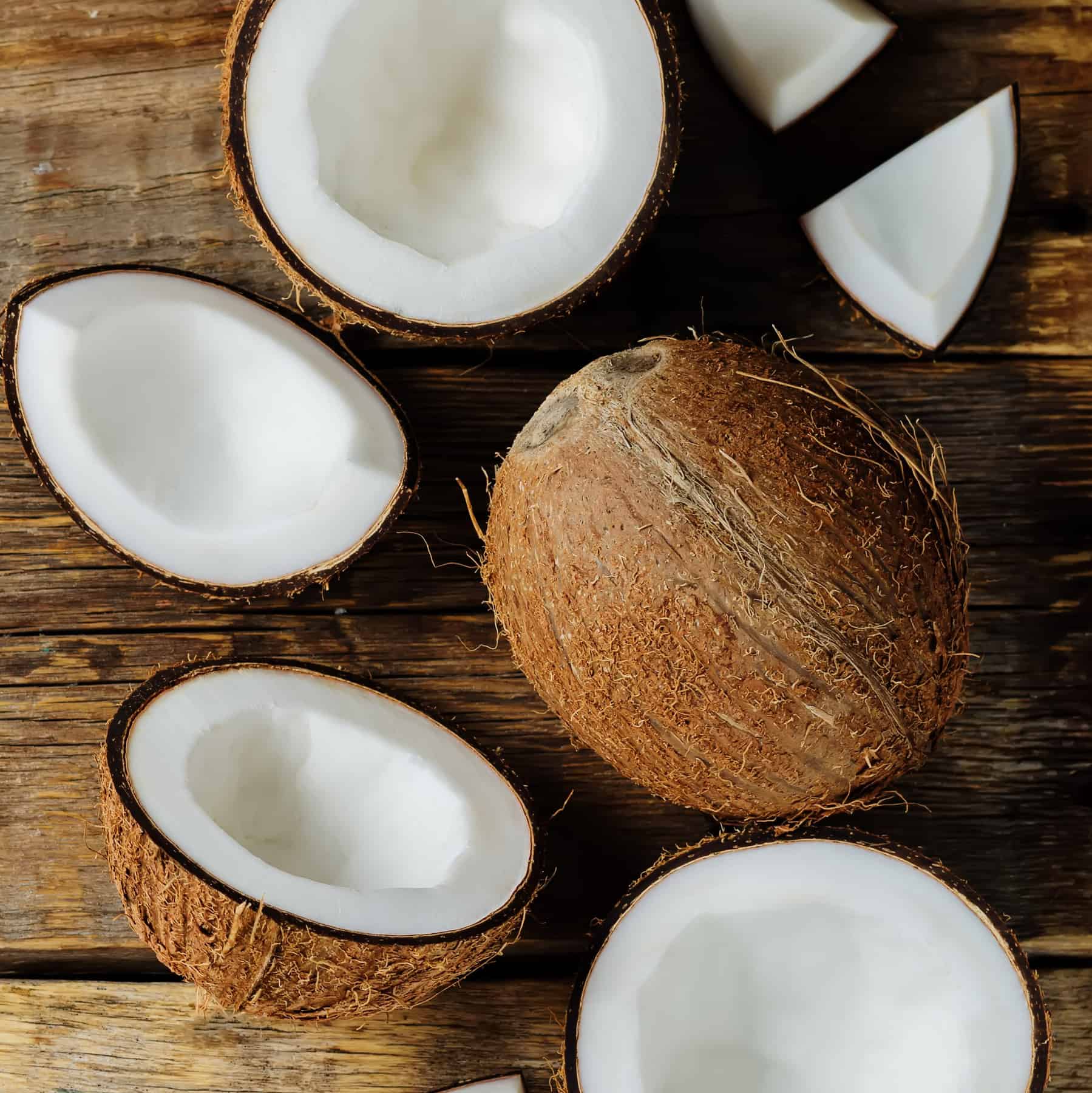 COCONUT
is packed full of medium-chain triglycerides (MCTs). When consumed, MCTs get converted into ketones by your liver which have been shown to boost heart health & improve cognitive function.
Mushroom Extract
We extract exclusively from the mushroom's fruiting body to increase the concentrations of the beneficial compounds found in the fungi.
Mushroom Reported Pet Benefits
Supports immune system function

Helps to maintain a normal inflammatory response

Provides antioxidant protection

Helps support liver & kidney function

Helps support blood sugar & blood pressure within normal ranges

Helps maintain normal histamine levels & supports seasonal skin allergies
Love for one another, all creatures.
Harness the power of agriculture and science to help you & your pet lead a happier, healthier life.