INSIDE THE BUNDLE
Superfood Remedies:
,
RELIEF CREAM
This anti-inflammatory cream that combines 425mg of CBD with natural anti-inflammatories and pain relievers to provide targeted relief to inflamed joints and muscles.
SLEEP
This Superfood Powder was formulated with Herbs from homestead farms extracted in-house to calm the mind and promote rest without melatonin.
"One Farm has amazing products that I use in my regular routine and it has made a huge difference for both my sleep and my recovery."
Kelsey Heenan | Co-Founder of @HIITBURN
REMEDIES FEATURED IN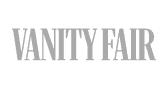 How to Restore w/ Superfood:
Beverage: Add one scoop of Superfood Powder  to 6-8oz of your beverage of choice.
Topical: Thoroughly massage Turmeric Relief Cream anywhere that you experience aches or pain.
Use as needed to promote physical recovery.
Enhance your wellness ritual with your own
Superfood Recipes
Just add a scoop into your favorite exsisting rituals!
Why use Superfood Powders?
Easy Organic Nutrition. the CDC recently reported that 9 out of 10 Americans fall short on the recommended daily servings of fruits and veggies. Superfoods powder is an easy way to fix that.
Convenience is key. Our best superfoods powders contain dozens of different superfoods, & adaptogens, all in one easy scoop.
Superfood Your Way. Add a scoop of any superfood powder to your favorite recipes & you'll be sipping your superfoods in no time. Try them in baked goods!
WHAT THE EXPERTS ARE SAYING
We work with the best in wellness to create remedies that work for you.
"One Farm is exceptional and their willingness to improve and develop their organic remedies is next level. Each remedy has without a doubt improved a specific area or added value to my life"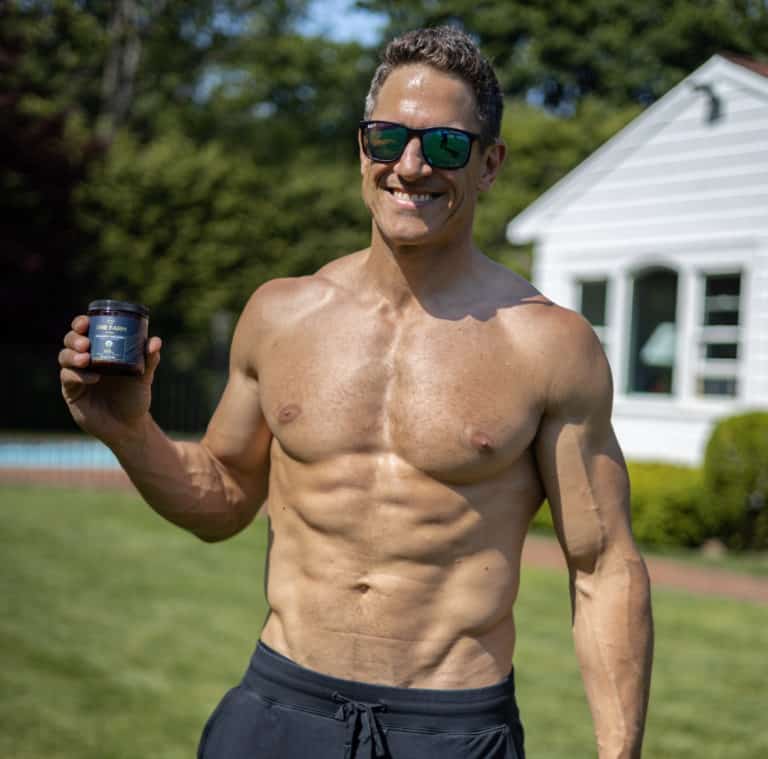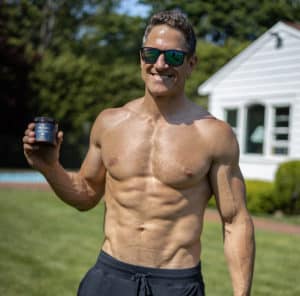 Don Saladino
Professional Trainer
"One Farm is transparent about the methods in which they grow, harvest, extract and produce every single one of their own products. But they don't stop there, they are dedicated to developing sustainable plant-based remedies with  ingredients sourced directly from the farmers who grow them."

DR.Sarah Ballantyne
Paleomom, NY Times Best Seller
"After my hardest runs, my feet and ankles are swollen. I am not blowing smoke when I say I think there was immediate relief after using the Tumeric CBD cream."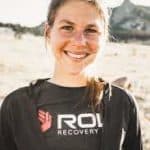 Cat Beard
Professional Ultra Runner
From the farm >> To Us >> To you.
We source all of our organic ingredients directly from the farmers who grow them.  The Organic Lemon Balm, Skullcap, and California Poppy in our herbal sleep blend come from Foster Farm Botanicals, a vertically integrated Certified Organic herb farm that takes pride in sustainably harvesting micro batches handpicked and dried with care..
Explore our farms
The B.E.S.T. nature has to offer
As always, this remedy:
Uses whole botanical ingredients.
Is specifically formulated to enrich your life.
Is made with ingredients sourced directly from organic farms using sustainable practices.
Is promoted with complete transparency, so you know how it's made, exactly what is in it, and where those ingredients come from.
This Dreamy Collins Nightcap is exactly what the sleep doctor ordered.
Recipe: Create simple syrup by mixing 1 scoop of Dream Tea to a cup of water and .5 cup of honey.  Combine 1.5 oz of simple syrup, gently stir in club soda and a squeeze of lemon until mixed.  Add a sprig of lavender and slice of lemon to garnish
Harness the power of organic agriculture and science to help you lead a happier, healthier life.