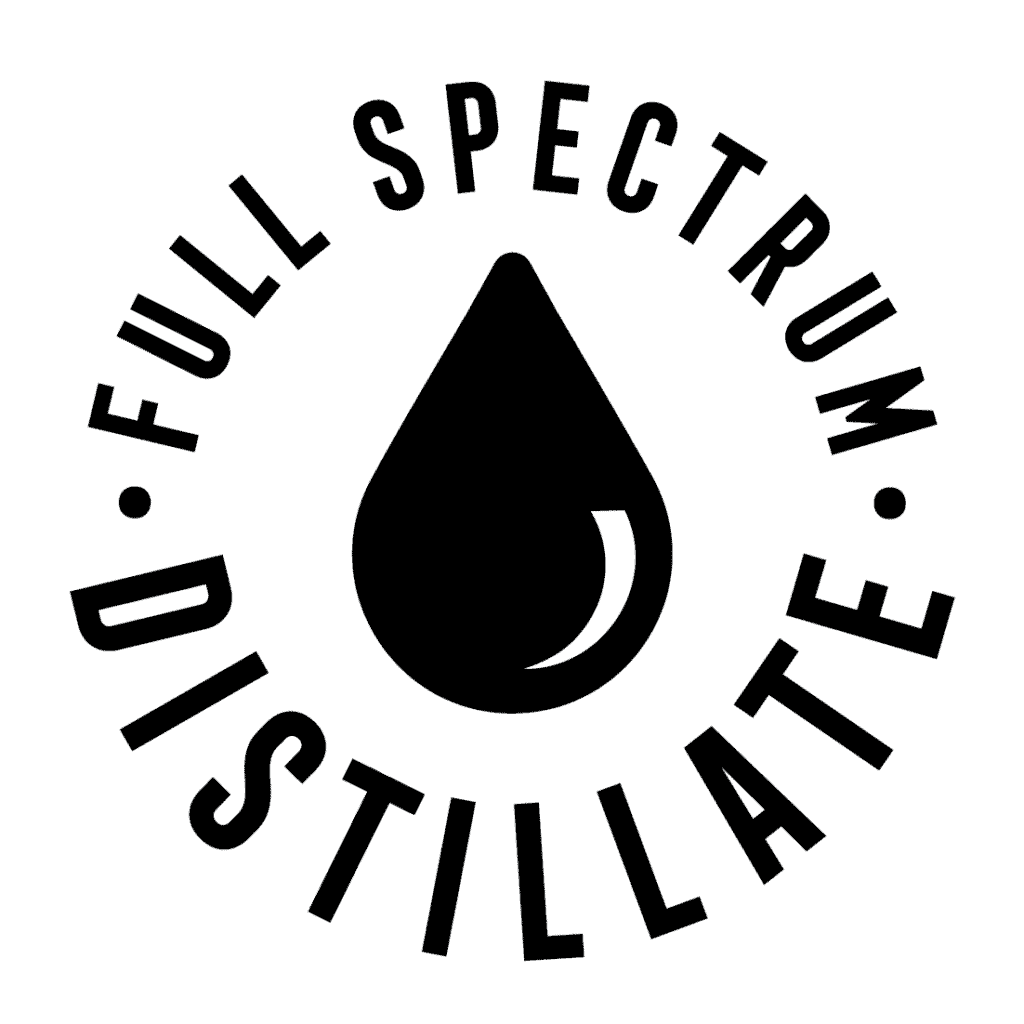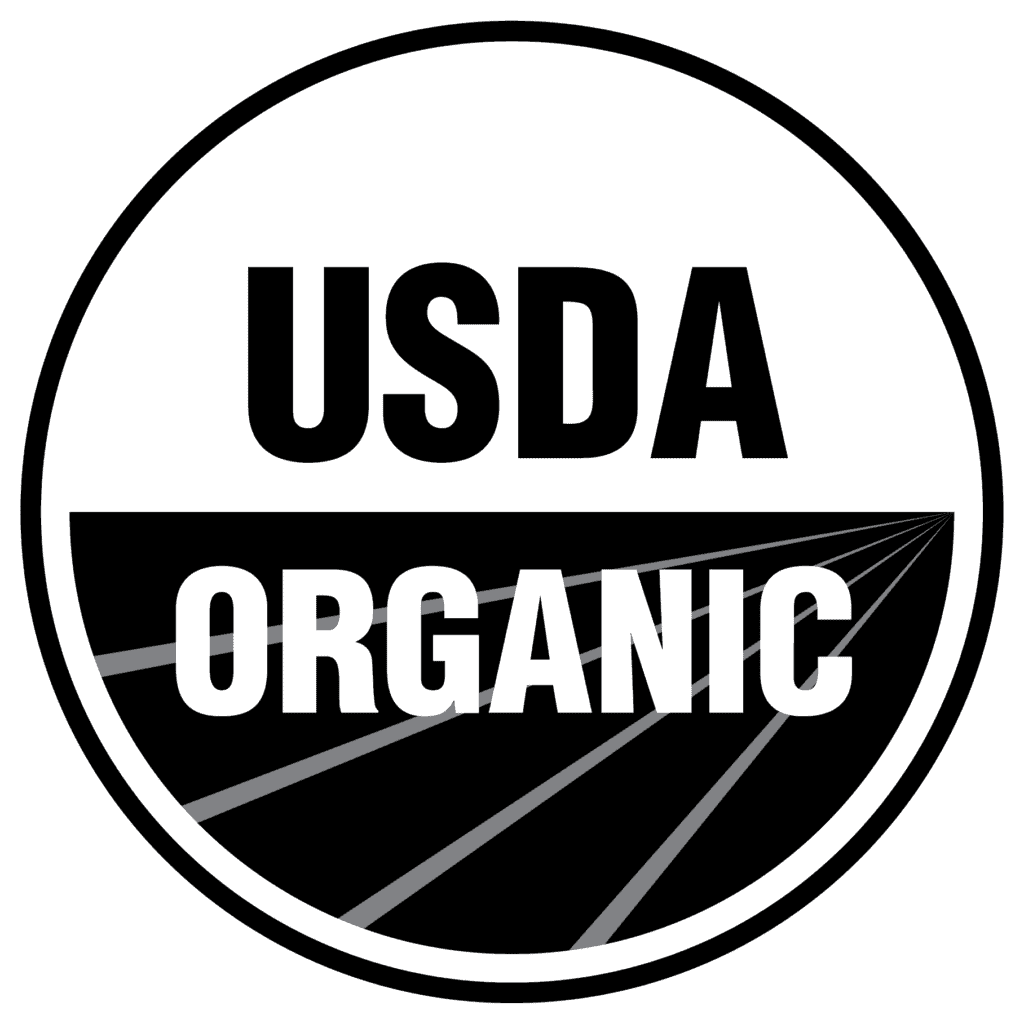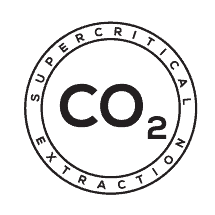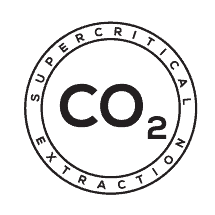 Supercritical CO2 Extracted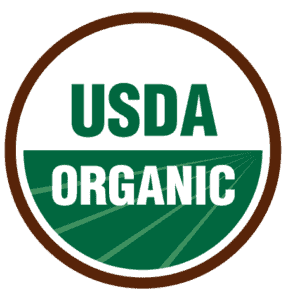 USDA
ORGANIC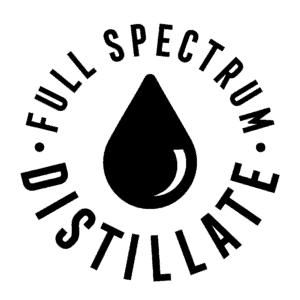 FULL
SPECTRUM
$

99.99 –

$

159.99

—

or

from

$

89.99 –

$

143.99

/ month
Not all CBD is created equally.
We combine high quality natural ingredients with our USDA Organic CBD to give your body the best that nature has to offer.
Learn more
Organic CBD for Cats and Dogs
Organic CBD oil for pets provides a natural way for us to help our furry friends enjoy the same lifestyle benefits that we as humans gain from the use of CBD. Because CBD is formulated with non-toxic ingredients, you can feel good about giving it to your beloved animals.
BUY PET CBD
Present Organic CBD Water
One Farm is proud to be selling Present USDA Organic CBD water on our website.  Present is a joint venture with Left Hand Brewing and WAAYB Labs.
Present has 20mg of USDA Organic Water Soluble CBD mixed with Rocky Mountain water and natural essences. 
There are three flavors of Present; Blood Orange, Lemon Lime and Natural.
Present CBD Water